Gauteng Premier David Makhura has joined the chorus for more policing following Thursday's violent clashes between police and street vendors during a search and seizure operation in the Johannesburg CBD.
Officers targeted shops allegedly selling counterfeit goods, leading to running battles with business operators.
There was a tense standoff leading to police firing rubber bullets after their cars were stoned.
Makhura also described the action as a "despicable crime against the state" and said this would never be tolerated.
The ANC in Gauteng has condemned the standoff saying the attack on police is a threat to the safety and security of citizens.
The South African Human Rights Commission also issued a statement condemning the attack on law enforcement officials.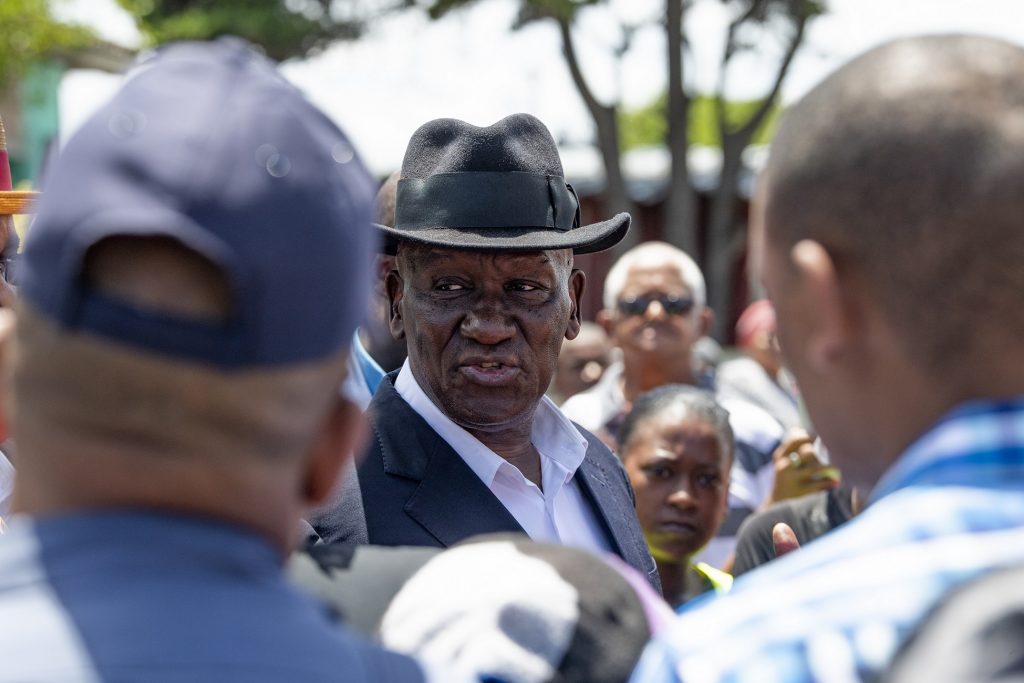 Makhura said authorities would respond in full force to defend the rule of law.
The IFP said an "attack on the police is an attack on the state."
"We cannot tolerate the undermining of the authority of the police. No one has the right to fight with the police. We've called the police to act and bring back stability in that area," Makhura's spokesperson Vuyo Mhaga said.