Riyaz Patel
Deputy President David Mabuza is in Beijing to co-chair the 7th Session of the South Africa-China Bi-National Commission (BNC), which was established in 2002.
"Our agenda of building mutually beneficial relations remains a fundamental pillar of South Africa's foreign policy. China is a central partner and a fraternal friend that continues to support the development agenda of our country and continent.
"Therefore, these economic and trade relations between South Africa and China signify an ever growing partnership," said Mabuza.
Pretoria and Beijing have also adopted the Comprehensive Strategic Partnership Agreement signed in 2010.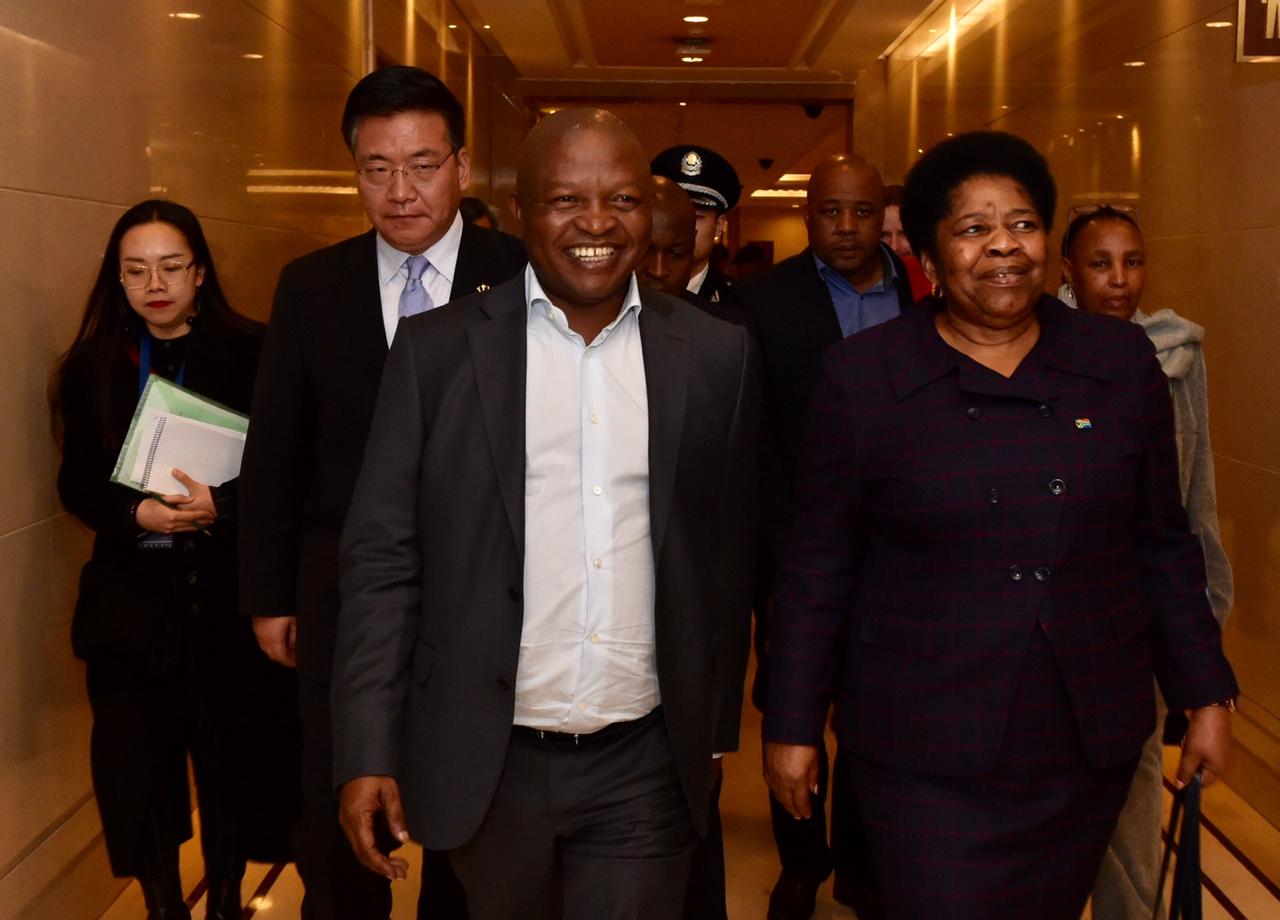 The agreement prioritises improving the structure of trade between the two countries by working towards a more balanced trade profile and encouraging trade in value-added manufactured products.
Some 26 South African companies have invested in China, with a capital expenditure of R88 billion between January 2003 and August 2019.
China, on the other hand, has a total of 88 firms with investments in South Africa, with a capital expenditure of R116 billion over the same period.
The South Africa-China BNC is scheduled to take place from 31 October to 3 November 2019, in both Beijing and Shanghai.