Riyaz Patel
President Cyril Ramaphosa has told Japanese executives that "entrepreneurial" South Africa is open for business, outlining various initiatives government has undertaken to assure protection and success for trade and investment partners.
Addressing a round-table forum at Nissan Corporation's headquarters in Yokohama, Ramaphosa said Japan is one of South Africa's most important partners, and that Pretoria is the gateway to the rest of Africa.
He pointed out that Nissan's history in SA stretches back to the 60s and continues to this day, most notably with the company's recent R3 billion investment in the production of the new Navara model at its Rosslyn Plant in Pretoria for the Africa and Middle Eastern markets.
Ramaphosa said South African firms are ideally positioned to assist new and established investors in Africa made possible by decades of experience working on the continent.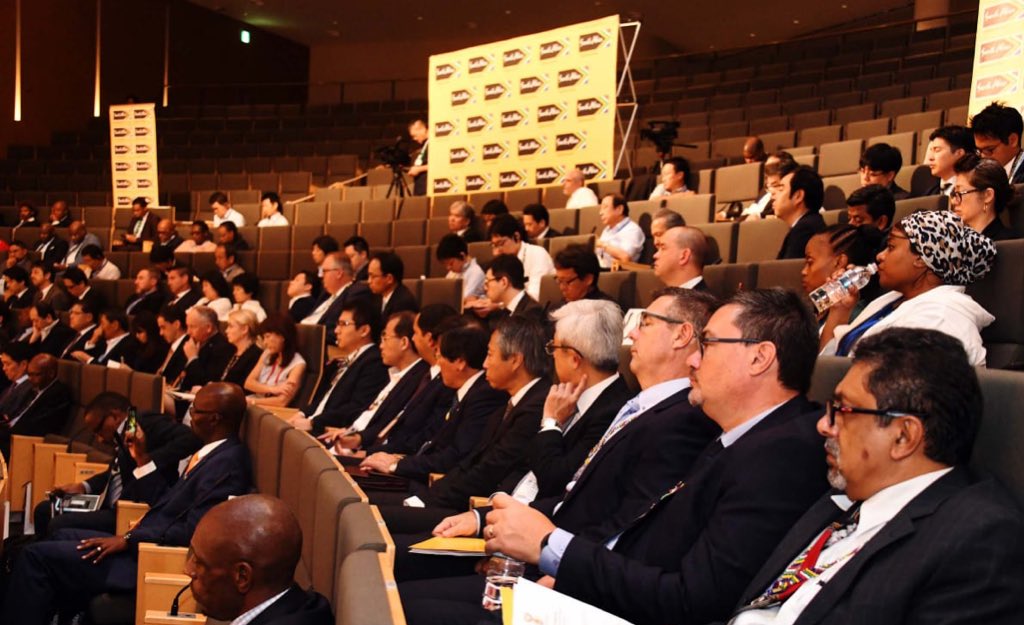 "As the most diversified economy on the continent, South Africa has the skills, resources and manufacturing capability to help drive the development of productive infrastructure in Africa, and enable the participation of global partners like Japan."
Ramaphosa said Africa is on the cusp of a new era following years of political instability.
"As we launch the implementation phase of the African Continental Free Trade Area, we are closer to our ambition of creating a free trade area stretching from Cape to Cairo."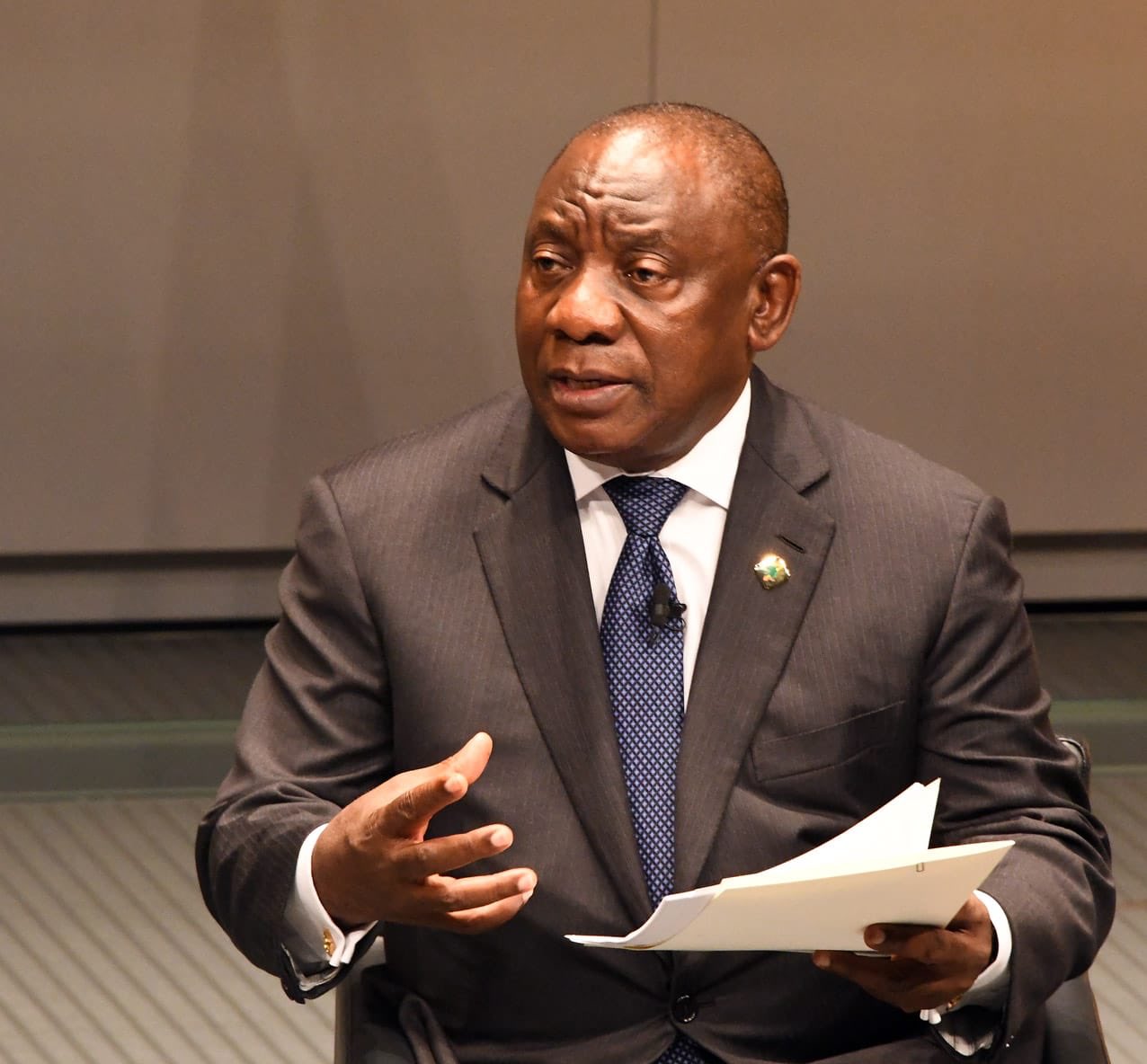 "This will create one of the largest free trade blocs in the world, with a rapidly growing population of 1,3 billion people," he said, adding, "taken as a whole, Africa is already the world's eighth largest economy and is set to expand rapidly over the coming decades."
"We (Africa) share immense natural wealth, and incredible potential for the development of advanced manufacturing and services economies," he said.
But Ramaphosa underlined, Africa's development path will be long and complex, and "projects are too large and complex to be undertaken alone."
He said the continent's vast natural resources – which includes some of the best grades of platinum, vanadium, nickel, copper and manganese – remains relevant for the green and sustainable economy of the future.
"As is our fast-developing renewable energy industry – which makes the prospect of beneficiation in the value chains for fuel cells, batteries and other emerging technologies – a commercial reality," President Ramaphosa added.
"The coming infrastructure revolution, combined with the Continental Free Trade Area, means that manufacturing in Africa is the best way to sell in Africa," said Ramaphosa.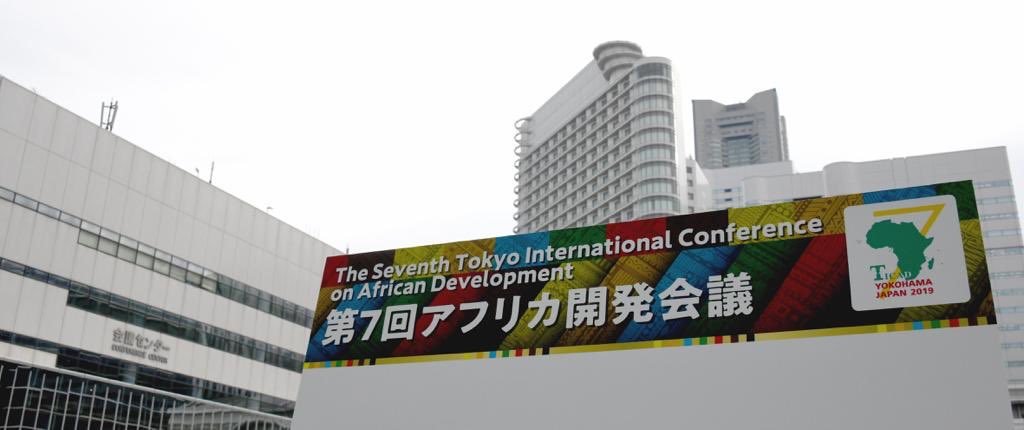 Japan is a leading investor in a number of South African sectors, ranging from automobiles to advanced mining machinery, and from agribusiness to financial services.
"This TICAD Summit is an excellent moment to reflect on how we can deepen our ties and move towards a future of shared prosperity for our countries," South Africa's President said.