Riyaz Patel
A "total collapse of control measures" in the Free State, is how the Auditor-General's report summed up the state of the provinces finances in a briefing to the National Council of Provinces (NCOP) in Parliament.
The MEC for Finance Elzabe Rockman said that the financial health of the province was in dire straits as there is "lack of accountability and oversight, poor long-term planning and budgeting, and weak intergovernmental relations."
In addition, municipalities owe R3.8bn for bulk water and R9.75bn to Eskom.
The AG further flagged several accountability failures in the Free State. Among these, a total breakdown in internal controls, non-existent oversight by all assurance providers and late or non-submission of financial statements.
Irregular expenditure also spiked sharply from R677mn million to R913mn.
The Mangaung Metropolitan Municipality said there is a huge household backlog relating to water and sanitation dating as far back as 2009.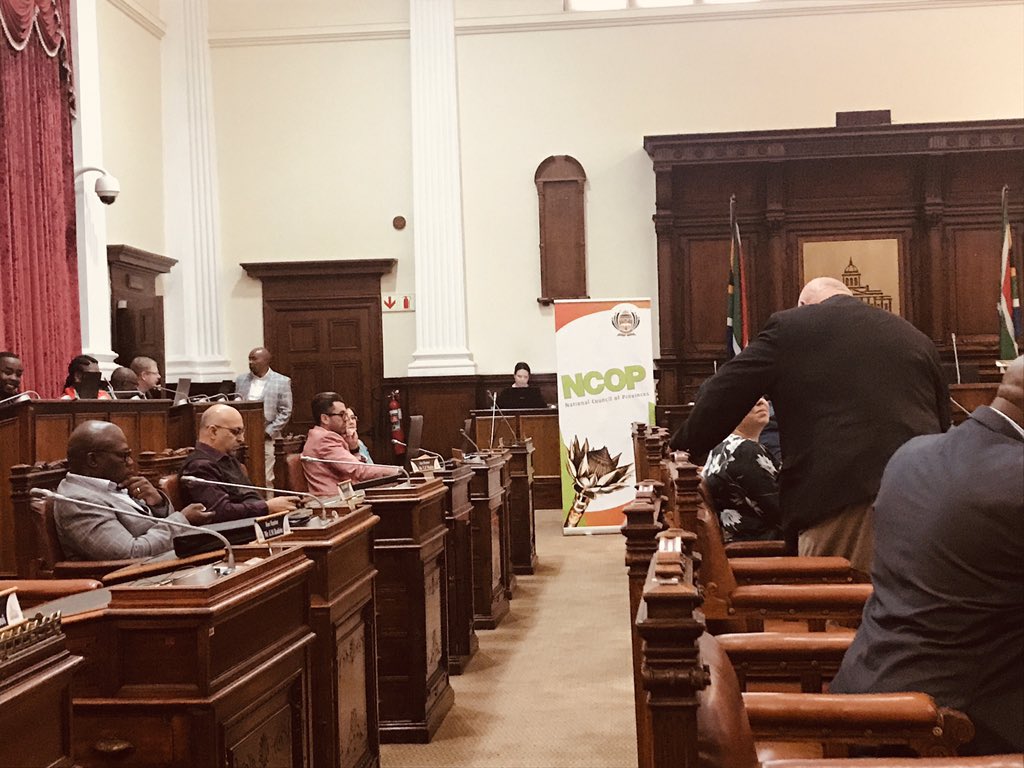 Another challenge, the NCOP heard, was the maintenance of the city's assets, as it increased from R16.2 billion to R16.6 billion, while the debt balance from government, business and households was "ever increasing," standing at bout R6.2 billion.
Salga highlighted several challenges that impacted on delivery of the municipal mandate, such as excessive legislation and over-regulation of local government. It proposed a review and assessment of regulatory obligations and the review of powers and functions of municipalities.
"The lack of service delivery in the province is worrying and mostly it is informed by the lack of revenue collection by municipalities," Provincial Whip Itumeleng Ntsube said the in his closing remarks.