Riyaz Patel
Minister of Mineral Resources and Energy Gwede Mantashe has said he had not received any resignations from the current board members of the South African Nuclear Energy Corporation (NECSA), but would not stop them if they wished to leave.
This came after energy expert Chris Yelland posted on Twitter Wednesday that the entire board had submitted their resignations, saying the minister had undermined them.
Yelland said board members quit over an apparent failure by the minister to give the corporation adequate financial support.
It was reported that the members of the board had complained in their resignation letter of a lack of support, among other issues. 
NECSA spokesperson Nkelwa Tengimfene referred all questions to the Department of Energy, Fin24 reported.
Energy Department spokesperson Nathi Shabangu said Wednesday that when the minister spoke about the matter earlier in the day, he was not aware of any resignation letter, Fin24 added.
"But we were later informed that the letter was sent late yesterday after [5pm]. But this letter has not been seen by the minister. If there is such a letter it will be something that the minister will take into consideration," said Shabangu reportedly said.
NECSA conducts research and development in the field of nuclear energy, radiation sciences and technology. It is also responsible for uranium enrichment.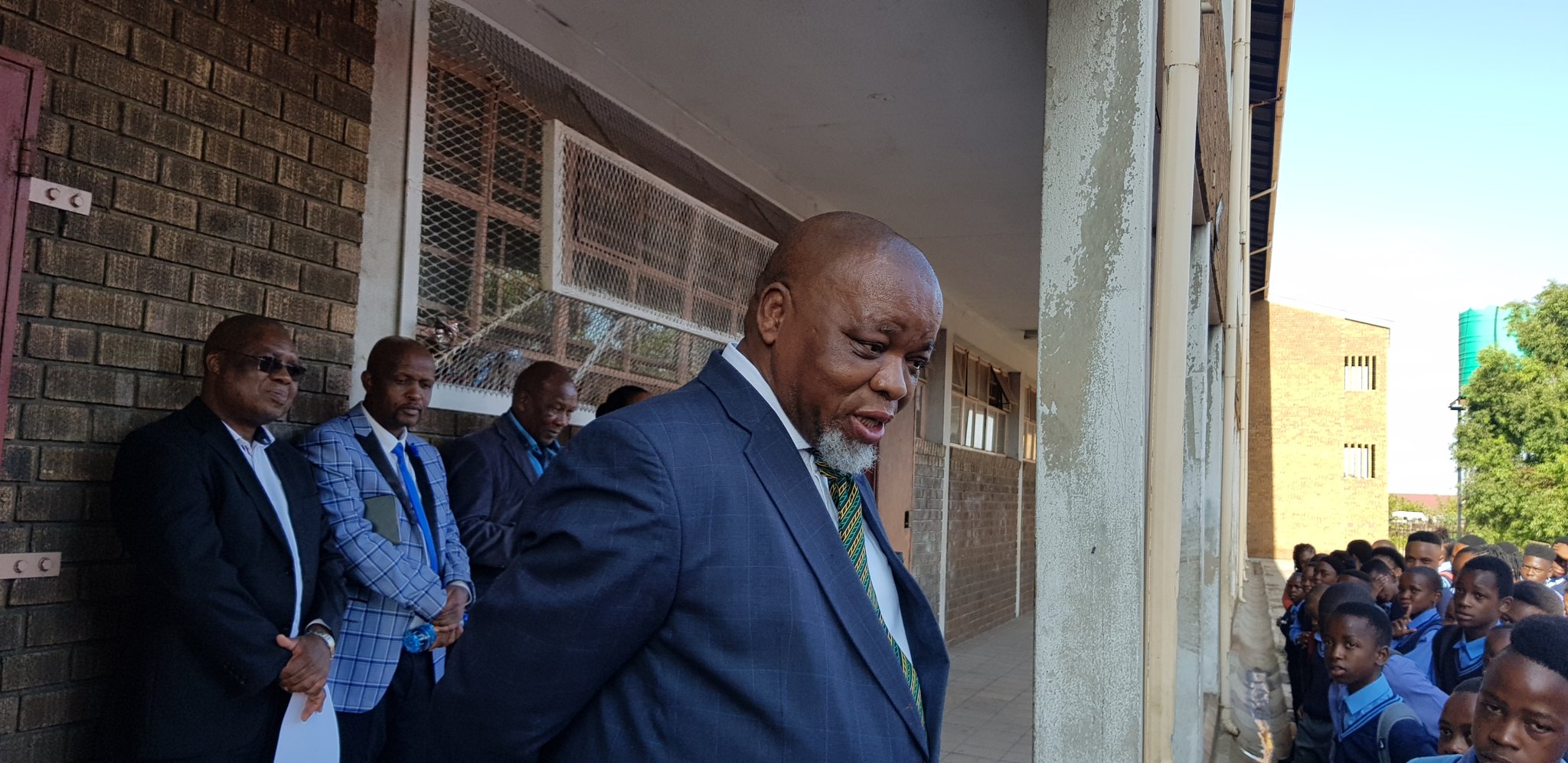 Mantashe told reporters in Witbank, Mpumalanga Wednesday that he did not receive any resignations from the NECSA board members, and that the members currently serving at the corporation did not constitute a complete board in any event.
"I have not received any resignation. The reality of the matter is that there was already no board."
There were only three people left on the board and we are replenishing that board. Yesterday we were together and we identified names of people who must go to that board," said Mantashe, said Fin24 citing the Department. 
Mantashe said his ministry was working with management at NECSA to give the corporation the capacity it needed to function but said he was not in the business of holding board members hostage if they wished to leave.
"We have accommodated the three, but if they want to leave, I will not stop them. Because what we are doing in the department is resuscitating governance in entities in the department which have collapsed," Mantashe said.
Regarding the financial challenges that the board members allegedly alluded when resigning, Mantashe said there was no way to protect NECSA from financial and operational risks without improving its governance first.
"We are steady and moving step by step to improve governance. If we don't have good governance, we will have high financial and operational risks. As we pay attention to governance, we will look at financial and operational risks," he said.
Additional reporting by Fin24.