Riyaz Patel
National Treasury's economic turnaround blueprint, which drew fierce criticism from ANC alliance partners when hurriedly released in August, has attracted some 700 inputs from various sectors of society.
Finance Minister Tito Mboweni unexpectedly put out the document: 'Economic Transformation Inclusive Growth and Competitiveness towards a for public comment.
"We are now discussing that document in an extended platform that includes the Deputy Minister. It is now before Cabinet," Minister in the Presidency Jackson Mthembu, said briefing the media on this week's Cabinet meeting.
"We are also told that over 700 inputs and interventions have been made by members of the public to enhance the document so that after discussions we emerge with an economic strategy that will ignite growth."
The South African Communist Party (SACP) said it was seriously concerned about the contents and "sudden" release of Mboweni's Economic Strategy.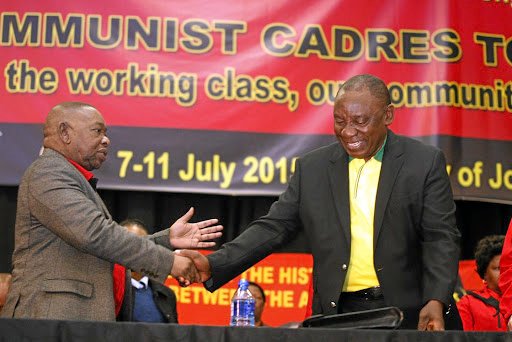 It further "noted with serious concern, from our Alliance policy making point of view, and primary mandating position in relation to deployed public representatives, the sudden release" of Mboweni's economic growth strategy paper.
Former Statistician-General Pali Lehohla has been more direct, Treasury's document "failed to talk to the country's triple challenges of poverty, unemployment and inequality."
"It's a rehash of everything we've published before. There is nothing new except that we have a crisis of Eskom. That's why it's placed disproportionate attention on the crisis of Eskom," he said.
On Brexit (the UK's plan to leave the European Union), Mtembu said South Africa has moved to ensure that it is shielded from the effects of the pending UK exit deal.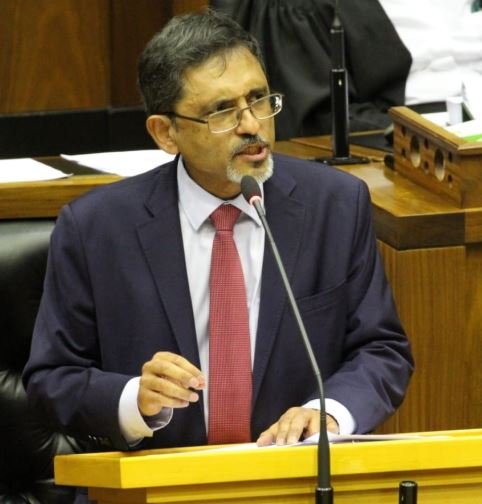 Cabinet has approved a report on the outcome of negotiations with the UK on an agreement to regulate trade in the event of the UK leaving the European Union.
"Cabinet noted that the proposed agreement replicated the terms that currently apply to bilateral trade, set out in the EU's Economic Partnership Agreement (EPA) with six SADC countries," said Mthembu.
The new EPA will preserve the preferential tariff regime, quotas, health and safety stands and other key terms and ensure that South Africa's trade with the UK continues without disruption, the report said.