Riyaz Patel
Speaking at the funeral service of the AmaXhosa King in Willowvale, Eastern Cape, President Cyril Ramaphosa said South Africa needs more leaders like late Mpendulo Sigcawu.
"He cared about the welfare of the people first and foremost. He was vocal about a number of issues, leading amongst them was his voice against drugs, alcohol abuse and he absolutely advocated passionately for youth development,"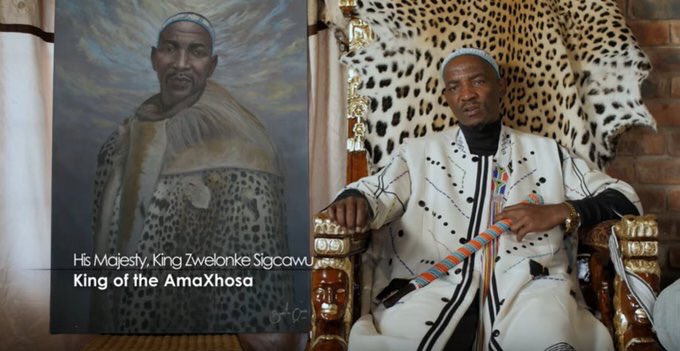 Ramaphosa said King Sigcawu was also committed to redressing the "enduring impact of the bitter legacy of colonialism and apartheid on the consciousness of his people."
"One of his most passionate causes was that of colonial reparations, and that the former colonisers should publicly acknowledge their role in the brutalisation and dispossession inflicted not just on AmaXhosa but on all national groups in South Africa."
The President added that the king hated tribalism and racism and was an ardent advocate of African unity.
Ramaphosa said the King was an outspoken champion of transformation and development, and always forthright with his views; speaking truth to power at any given moment.
"He was vocal about the need for increased constitutional responsibilities for traditional leaders and critical about government's pace of service delivery, but remained a patriot and a proud South African."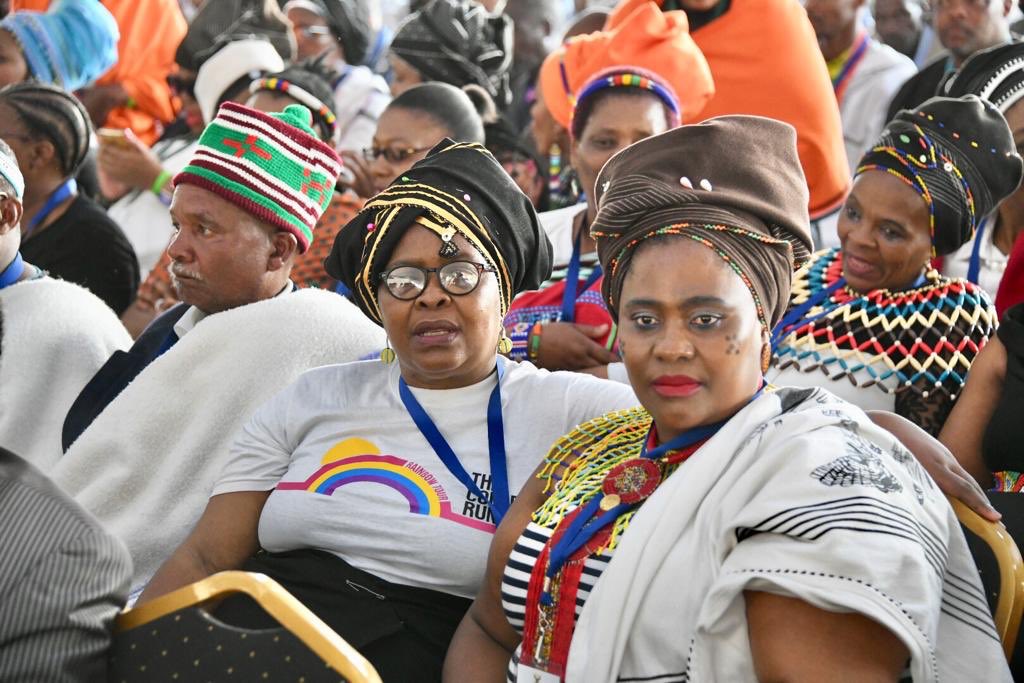 Through his projects – the King Zwelonke Legacy Project and the King Zwelonke Foundation, he fervently championed community development, moral regeneration, education and agricultural projects.
Ramaphosa recalled that Sigcawu was upfront about his disdain for flamboyance.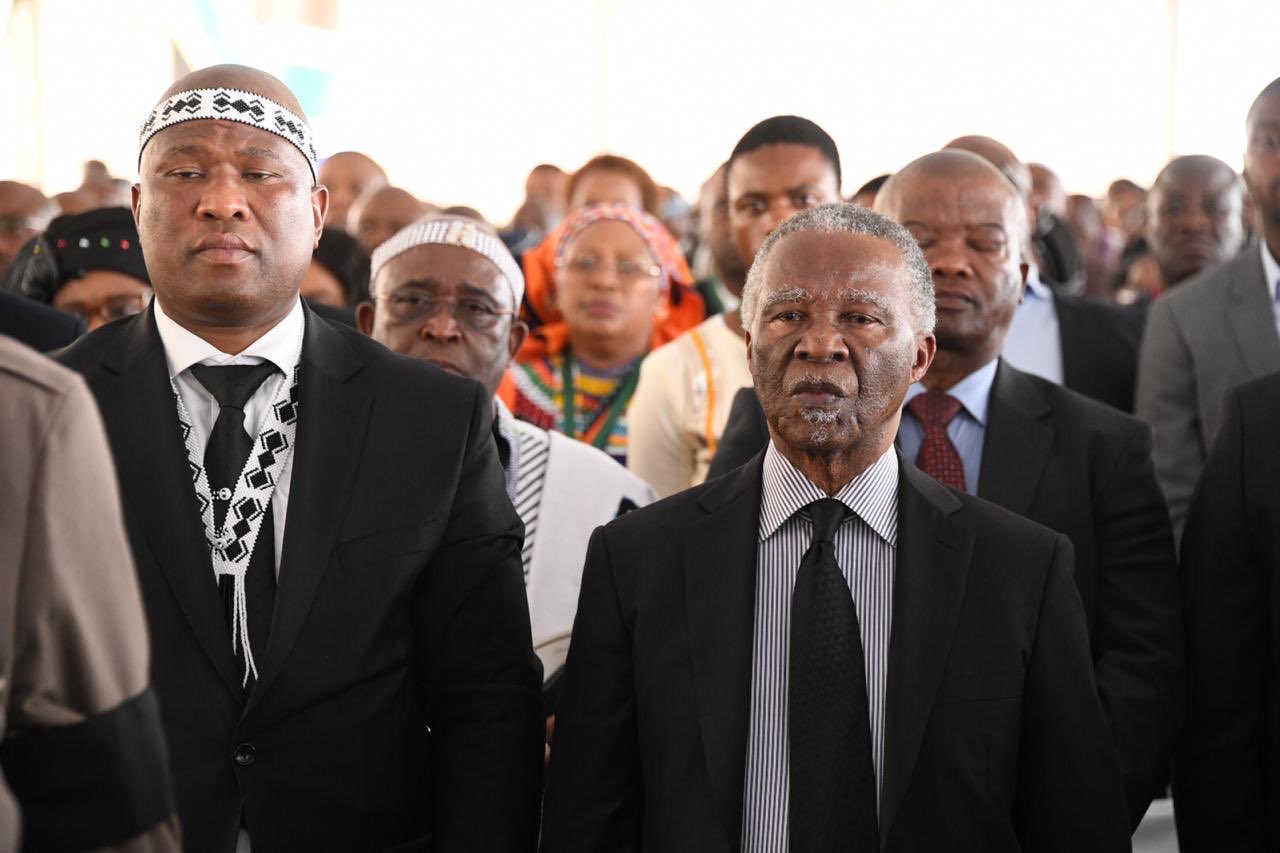 Former president Thabo Mbeki said the AmaXhosa King was a true patriot.
Mbeki said he spoke with the king before his death about his concerns around the state of the nation.
"Sometime before he passed away, he directed that he and I would have to meet to discuss what should be done to respond to those challenges and I told His Majesty that I was on standby to meet him whenever he had time to meet me."