President Cyril Ramaphosa has warned that South Africa is at a "tipping point" with the struggling economy posing a threat to the country's democracy.

Delivering the keynote address at a conference reviewing the past 25 years of democracy, he said that while government had managed to turn around a troubled economy inherited in 1994, it had failed to ensure everyone benefited.
Academia, business, and civil society have gathered at the University of Johannesburg for a two-day debate on the state of democracy in South Africa.
"Over the course of the last 25 years, we have been less successful in addressing the structural faults in our economy," Ramaphosa conceded.
"We have to ask ourselves very profound and tough questions about our democracy beyond holding regular, free and fair elections and strengthening public institutions," he added.
"Local government, which is the coal face of service delivery, is debilitated by inefficiency, mismanagement and poor resource allocation. We find ourselves at a tipping point where worsening economic conditions threaten to erode our hard-won gains."
Ramaphosa said the optimism during the early years of democracy has been steadily eroded by disaffection and disillusion.
"Our progress has been undermined by stagnant growth, declining investment, maladministration and corruption amongst other things which have impacted the formation of a common national identity," the president said.
Panelist, Dr. Sithembile Mbete a lecturer in the Department of Political Sciences at the University of Pretoria, said the key is getting the basics right.
"We need to get the administration right. We need industrial engineers and business process people to discuss what our systems and what needs to be fixed. Without addressing this, nothing is going to change in the next 25 years."  
Mbete added that there has been too much focus on policies and not administration. "Implementation is administration," she said.
UJ Vice Chancellor Prof Tshilidzi Marwala said, "We have lost the ability to make our civil servants accountable."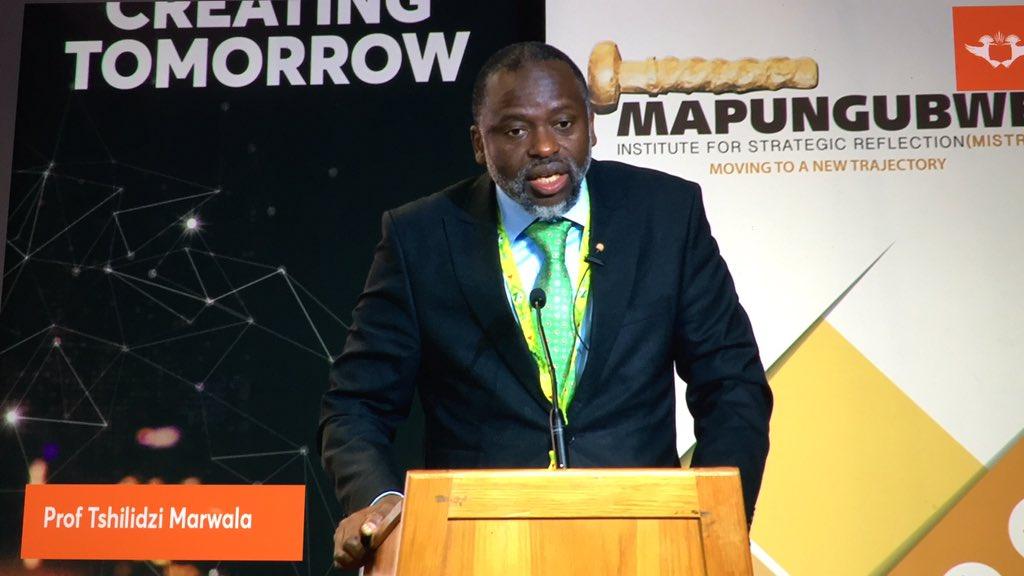 "If we don't fix that we will not succeed," he warned.
He added that "Some companies like Netflix & Airbnb operate above our tax regime and that needs to change."