Riyaz Patel
International Relations Minister Naledi Pandor says the BRICS partnership remains critical to advancing a global order based on international law, mutual cooperation and respect for multilateralism.
"The world today is characterised unfortunately by increasing levels of poverty and inequality in both the developed and developing world."
"Undoubtedly, in the current global political, economic and security landscape, there is no single organisation or country that can address all its challenges alone," and this makes the Brazil, Russia, India, China South Africa (BRICS) formation increasingly relevant, Pandor told her counterparts.
She said the five nations come together at a time when the international community requires an "alternative narrative to global issues," and that this voice needs to be amplified.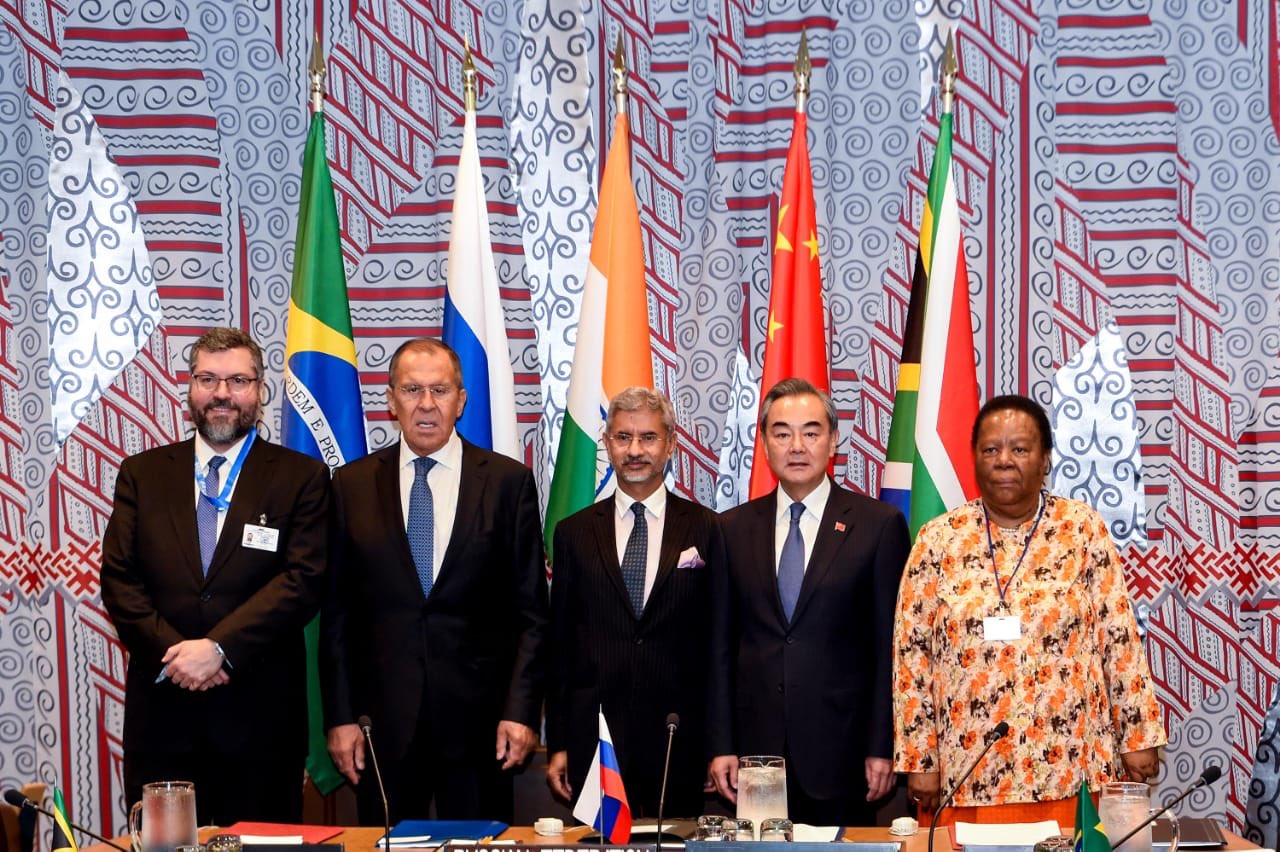 "We have to maintain our role as leaders on a path to a more balanced, representative and equitable international order. Our journey must continue based on friendship, mutual benefit, trust and understanding, inclusivity and solidarity."
Pandor said the outcomes of the 11th BRICS Summit to be held in Brazil – "Economic Growth for an Innovative Future"– should offer concrete opportunities to facilitate increased trade and investment between the five nations.
As BRICS partners, South Africa's top diplomat emphasized, "we have a unique opportunity to shape multilateral responses to the developmental challenges that face our nations, and more broadly the challenges of the Global South."
She said financing for development is fundamental to the success of countries meeting their developmental needs, and achieving the SDGs, "yet, it is the one area that has received neither the appropriate attention, nor the requisite priority from the developed world."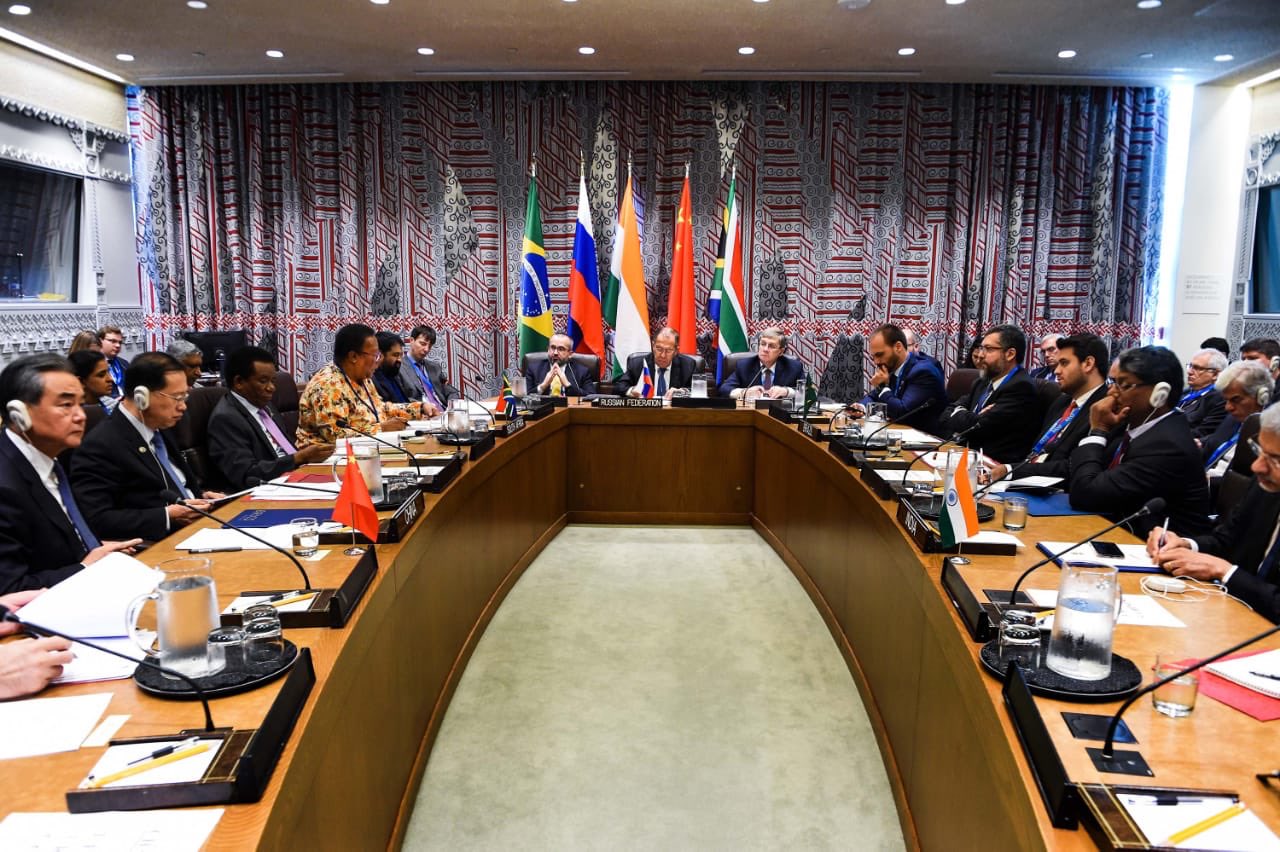 Pandor told her fellow BRICS members that South Africa's theme for its term on the Security Council is: "Continuing the Legacy: Working for a Just and Peaceful World."
"We are using our tenure on the Security Council to promote the maintenance of international peace and security by championing the principles of multilateralism; respect for the centrality of the United Nations Charter; preventative diplomacy; the peaceful settlement of disputes and inclusive dialogue."