Riyaz Patel
Pravin Gordhan's advocate has told the High Court that there is no need for the Busisiwe Mkhwebane's remedial action to implemented urgently as set out in her report related to the so-called 'rough unit' in the South African Revenue Service (SARS).
The Public Enterprises Minister has filed for an interdict in the High Court in relation to the public protector's report on the unit, pending a full judicial review.
Mkhwebane's probe centred on Gordhan's alleged role in the establishment of the unit in 2007 during his tenure as SARS Commissioner.
Mkhwebane directed President Cyril Ramaphosa to initiate appropriate disciplinary action against Gordhan within 30 days of the release of the report.
Advocate Wim Trengove told the court that the issue today was not about whether the remedial action was competent and lawful.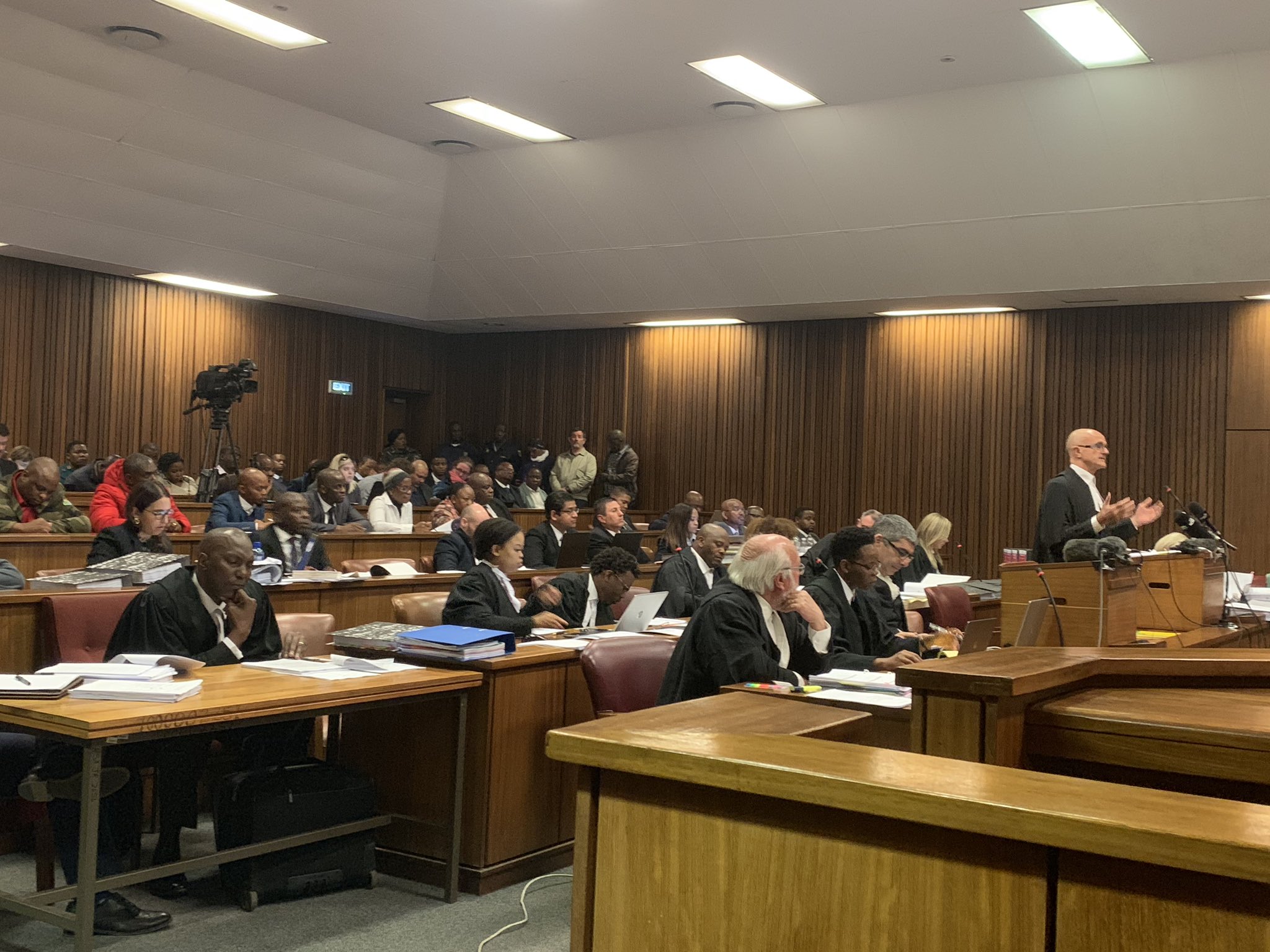 "The question is whether those orders should be enforced despite the fact that there's a challenge to the lawfulness. In other words, all the applicant is saying is that they challenge the law and this court should be given an opportunity to determine whether they were lawfully issued. In the meantime, they should not be implemented."
Trengove said there is no urgency for the implementation of the remedial action.
"The conduct for which she seeks to have the minister punished is conduct that happened many years ago; almost a decade ago.
"But for some reason, the Public Protector suggests that the minister must be punished within 30 days and the implementation may not be delayed while the court determines whether the orders have been lawfully made."
Gordhan argues that the erroneous findings and remedial action imposed by the Public Protector have had an enormous personal and political impact on him.
He said they have detrimentally affected perceptions of character, maligned his reputation and adversely affected his standing as Minister of Public Enterprises.
The court also heard that Mkhwebane ignored Gordhan's efforts to respond to her findings.
The EFF, led by leader Julius Malema members came out in numbers to support Mkhwebane at the North Gauteng High Court in Pretoria.