Riyaz Patel
"I would have preferred to serve under Nkosazana Dlamini-Zuma," ANC Secretary-General Ace Magashule has said, but "pledged to serve loyally under President Cyril Ramaphosa."
He pointed out that he has served under former president's Nelson Mandela Thabo Mbeki and Jacob Zuma, and now Ramaphosa, and despite his preferred candidate not making it, he is guided by party tradition.
"However, I have been taught by the party to toe the line, even though conference outcomes do not meet our personal preference. I did not have anything against Ramaphosa, I just had a preference and that preference was Dlamini-Zuma," said Magashule.
Addressing an ANC Youth Rally in Hammanskraal, Pretoria, Magashule rebuked also his party and its leadership for being "out of touch with communities."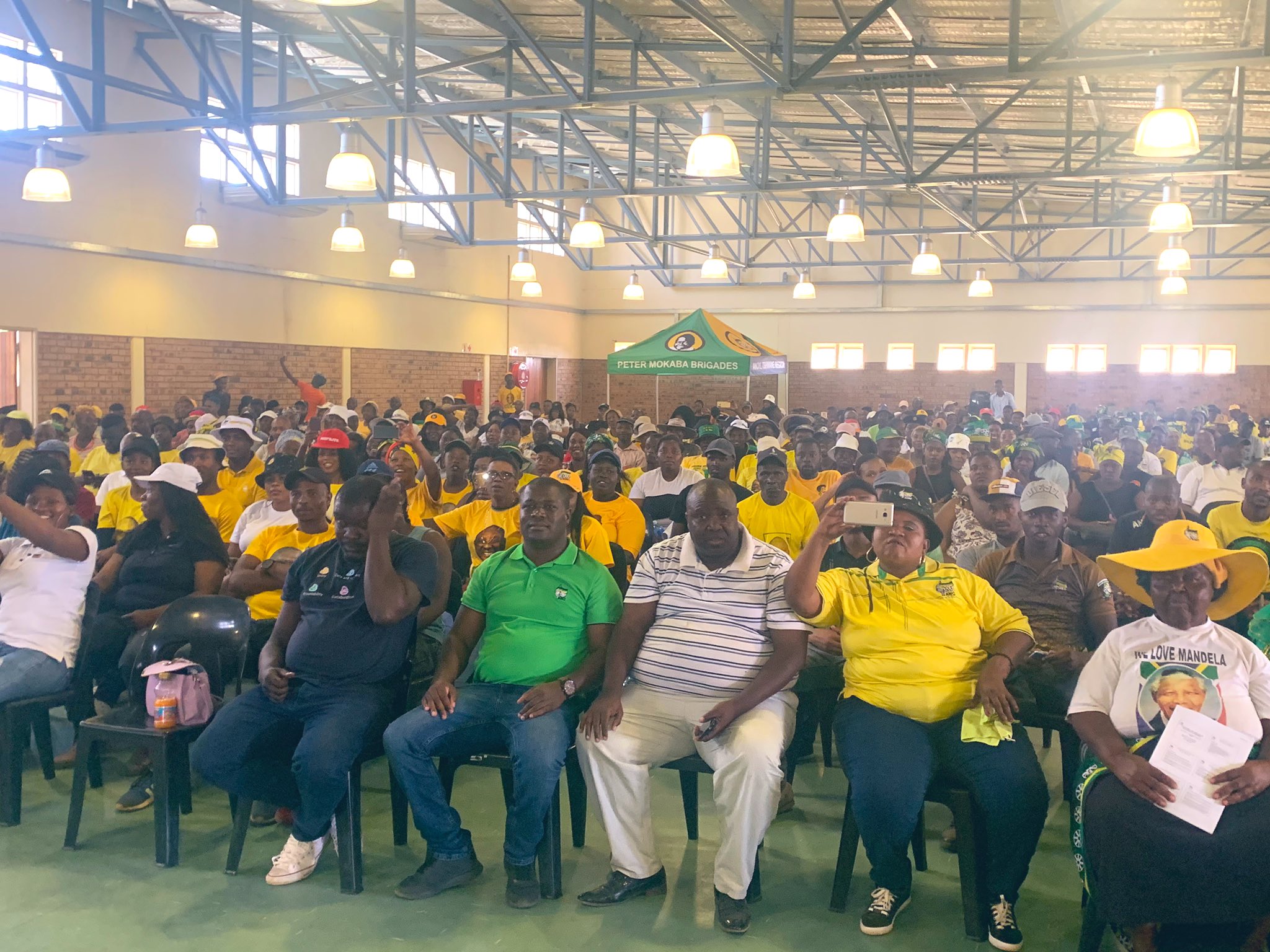 He added that the principles and values of the ANC have been eroded and watered down from within the governing party.
"We have leaders who hand out money, significant amounts, and not truly empower communities for the mere reason of making them dependent on them so that they these communities will feel indebted to them to levels where they even tolerate corruption and shady dealings that they partake in," said Magashule.
And in what in what could be interpreted as a direct swipe at Ramaphosa, whose CR17 campaign has been tainted by 'funny money' allegations, Magashule said, "Money will never buy the ANC comrades, let me tell you. One's convictions and love for the ANC will at the end ensure their standing within the party."
He said ANC leaders in particular must engage the electorate more often, and be accessible to them, just not when elections come around. "Why are people not voting for the ANC today as much they have been in days gone by? Could it be because of our leaders who now only become available when it's election season?" asked Magashule.
1,985 total views, 22 views today