Riyaz Patel
Jacob Zuma's lawyer has argued that when the former president labelled ANC NEC member Derek Hanekom an 'enemy agent,' he was referring to him being an "agent of opposition parties and not the apartheid regime."
Former Tourism Minister Hanekom is suing Zuma for R500,000 after he referred to him as an enemy agent on Twitter. He also wants Zuma to apologize and retract his claim.
'That tweet' came after tHanekom revealed he met with Economic Freedom Fighters (EFF) members to discuss how to oust Zuma from the Presidency.
Hanekom said the use of the term 'agent' was an attempt to paint him as a conspirator of the former apartheid regime, which was a false and defamatory claim.
Hanekom's council, Carol Stenberg earlier told the court that her client had received death threats after Zuma's tweet.
She added an "enemy of Zuma Is 'not synonymously an enemy of the ANC."
"But to call someone who fought for liberation 'an enemy agent' is defamatory," continued Steinberg.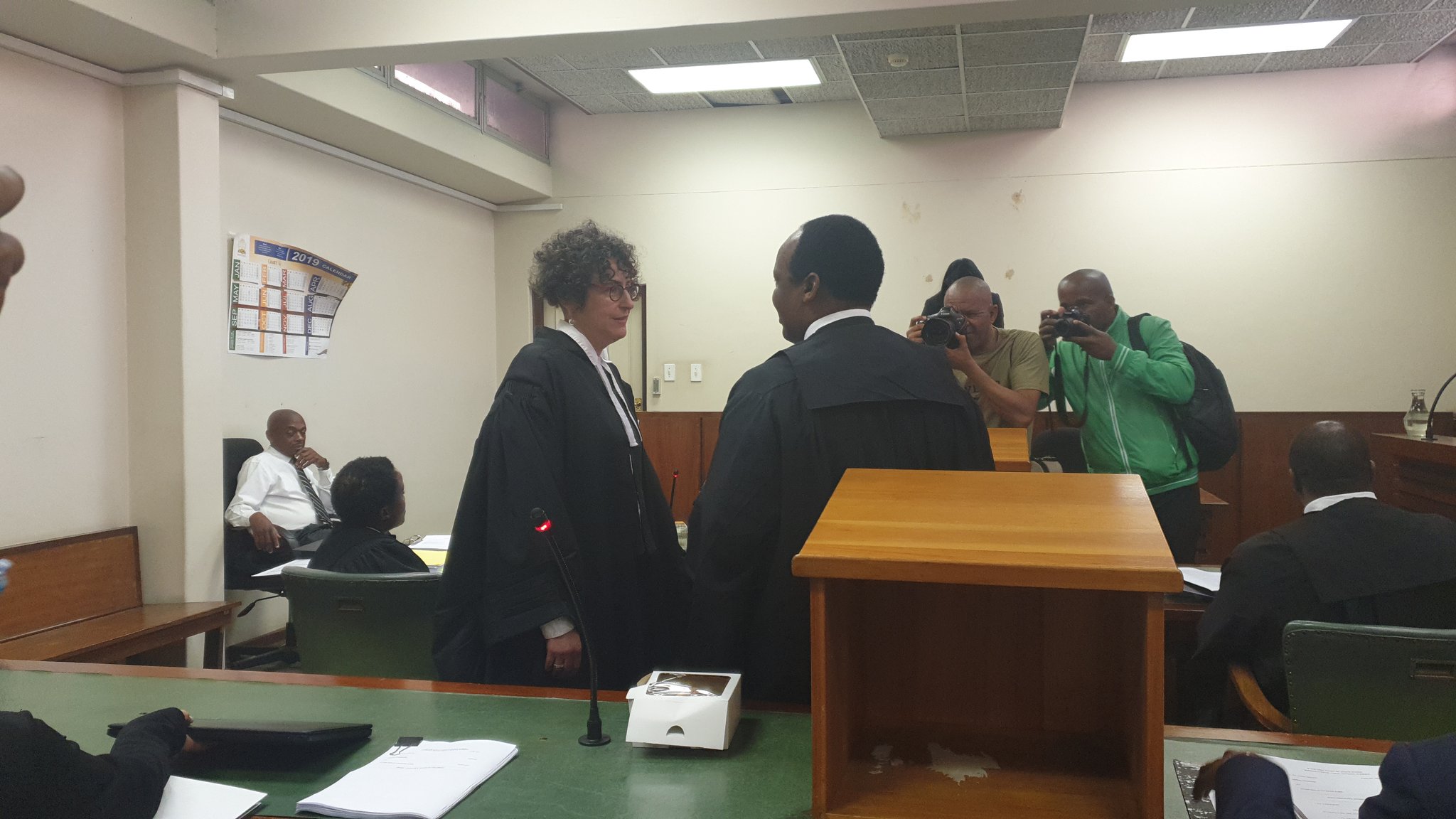 Zuma's Advocate, Muzi Sikhakhane, said his client's comment must be correctly interpreted.
"Known enemy agent must be interpreted in the conflict between the ANC and its own adversaries now," he said.
He said Hanekom must view the tweet in its correct context.
Sikhakhane challenged how Hanekom interpreted "enemy agent" to mean apartheid spy, adding, that Zuma never called Hanekom an apartheid spy, and that he, (Hanekom), insinuated this.
Ahead of the hearing, Zuma said Hanekom's anxiety over the former president's "known enemy agent," assertion is a matter for the ANC and not the courts.
Judge Daya Pillay has reserved judgement.
72 total views, 3 views today