Public Enterprises Pravin Gordhan Tuesday appointed former Treasury Accountant-General Freeman Nomvalo as chief restructuring officer at embattled power utility Eskom.
Nomvalo, the CEO of the South African Institute of Chartered Accountants (Saica), will be expected to oversee the unbundling of Eskom into separate generation, distribution, and transmission entities, and to restructure its labour force, a move which could potentially result in thousands of job losses.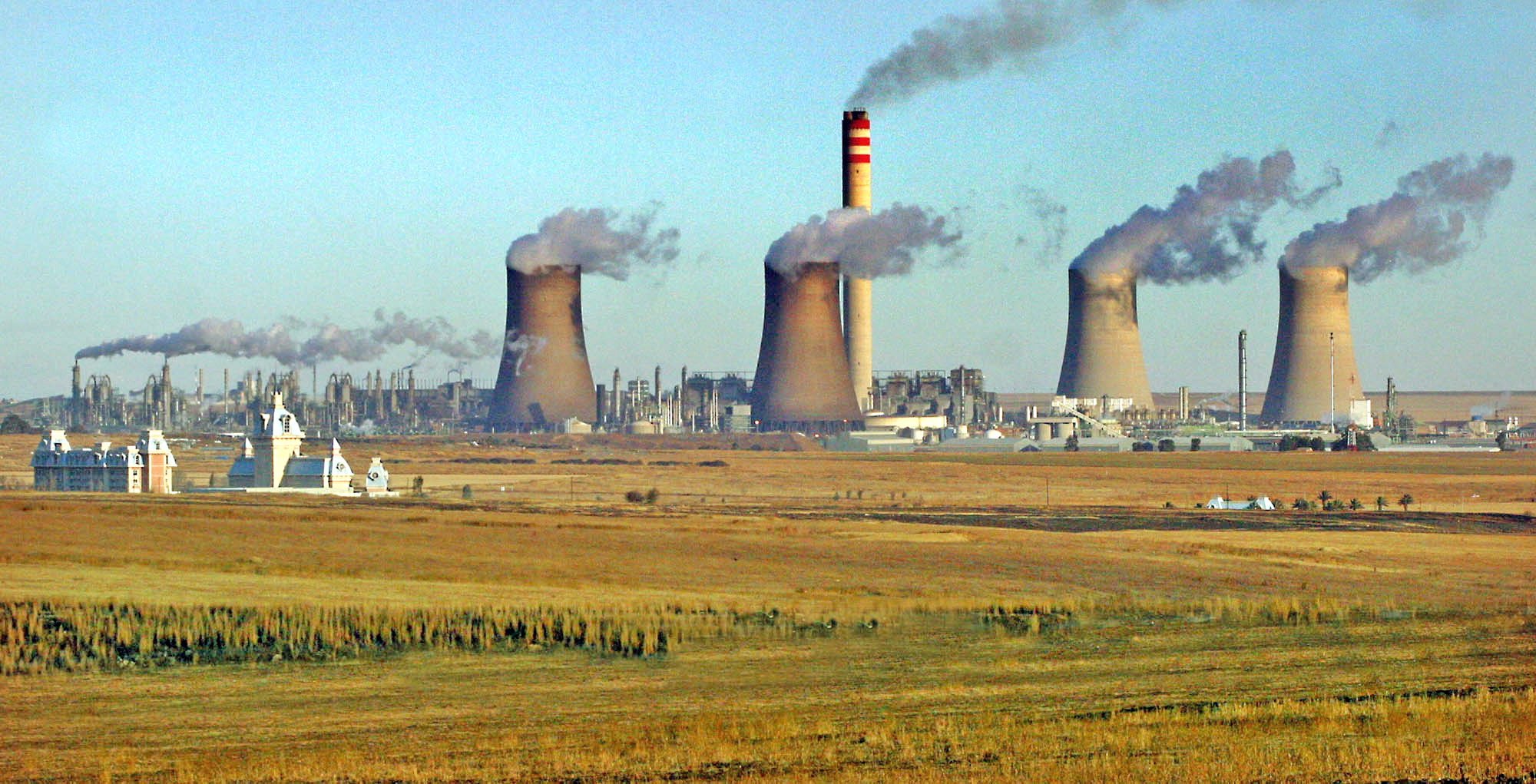 Gordhan said Nomvalo will also work with the Eskom board to implement the recommendations of the Presidential Task Team, appointed in 2018 to advise the state on interventions to save Eskom.
Eskom last week received a state bailout of R59 billion, and has total debt over R440 billion. It posted a R20.7 billion loss Tuesday.
Nomvalo (52) certainly has a challenging task ahead… Here's what you need to know about the man.
Appointed to 'save' Saica
In January, Saica appointed Nomvalo as its CEO to help repair the reputational damage caused to the CA (SA) qualification by a series of scandals. All South African chartered accountants are members of the body.
He was appointed he helped change the body's code of conduct, giving South African chartered accountants more guidance on how to probe deeper when ethical concerns come up in companies' financials.
Saica also suspended former Transnet and Eskom CFO Anoj Singh and former Steinhoff CEO Markus Jooste, who are both accused of irregular accounting practices, pending disciplinary hearings.
South Africa's Accountant-General for nearly a decade
Between 2004 and 2013, Nomvalo was South Africa's accountant-general at the National Treasury where he set up accounting and reporting standards for all government entities and state enterprises.
As accountant general, he also oversaw and supported internal audit and risk management functions for the entire South African government.
Set up Academy for chartered accountancy at Treasury
During his time as accountant general at the national treasury, Nomvalo launched a chartered accountancy academy, to help improve accounting within the state.
At the time, he also worked with the Commonwealth to assist in promoting internal audit and risk management in 18 Caribbean countries from 2009 to 2011.
State Information Technology Agency
From 2013 to 2015, he was the chief executive at the State Information Technology Agency (SITA). He resigned to become a consultant, and also served on the board of the logistics group Cargo Carriers.
ANC accountant
Nomvalo holds a Bcompt and a Bcompt honours in accounting finance from the University of South Africa (Unisa), and a master's degree in business management and strategy from the Gordon Institute of Business Science (Gibs) at the University of Pretoria.
He started his career in 1990 as a regional accountant for the ANC, and was responsible for establishing internal controls for seven provincial offices.
He also worked for the Transport and General Workers Union, as well as at the Randburg and Northcliff branches of Standard Bank. He then worked for PPC in various positions for a number of years.
At Harvard University in the United States, he completed courses in 'leadership for the 21st century' and 'art and practice of adaptive leadership'.