Riyaz Patel
Deputy President David Mabuza has apologised to South African businesses and students who have been hit by rolling blackouts.
The load-shedding started on Wednesday and continued throughout Thursday.
Eskom board chairperson Jabu Mabuza said Thursday that the power utility would implement stage one load shedding Friday but did not foresee the need for further power cuts thereafter.
"When it comes to the current load-shedding, I think we must, on behalf of government, apologise to all businesses, students who could not write exams, for the inconvenience caused."
His remarks came during a question and answer session in the National Assembly Thursday.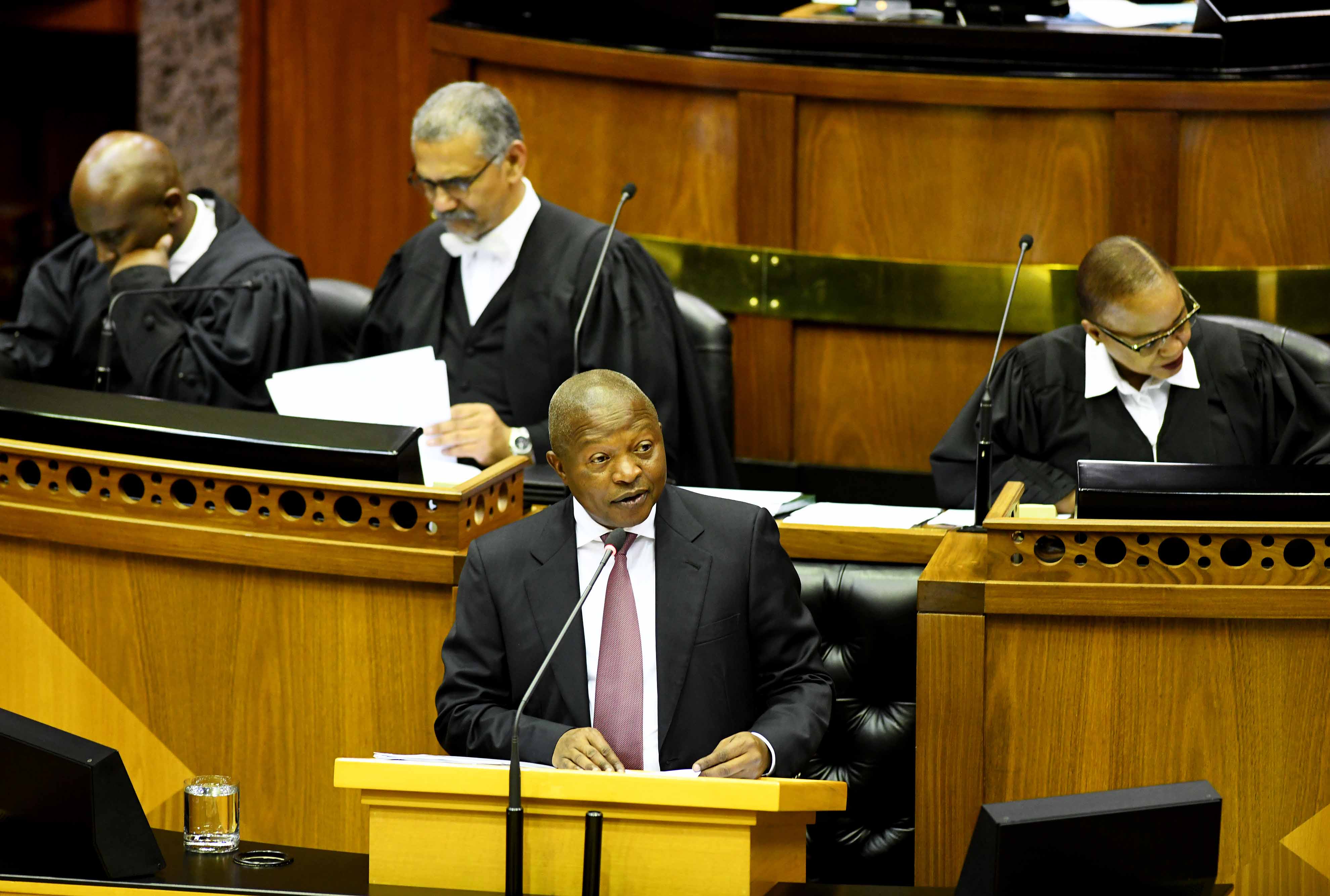 Mabuza added that government was working to address ratings agencies' concerns about the country's slow growth, burgeoning government debt and unstable state-owned entities.
Moody's is the only international ratings agency that still has South Africa at investment grade and is expected to report on its assessment next month.
Mabuza said that government could not afford to ignore ratings agencies.
"Unfortunately those who want to invest money in this country will take those opinions very seriously. So you can ignore their advice and opinions at your own peril."
Mabuza also told Parliament that he fully backed Finance Minister Tito Mboweni's economic recovery plan, as well as the unbundling of Eskom.
"We are looking at the problems that have affected Eskom and we want to assure South Africans that this problem will be attended to, and we will come back to normality," he added.
His response was met with howls of "when" by opposition benches.