Johannesburg Mayor Herman Mashaba has resigned from the Democratic Alliance (DA).
Mashaba said last week he would quit the DA if it was taken over by what he called "right-wing elements."
He said the DA was no longer the same party he joined in 2014.
Mashaba said he joined the DA because he believed in leader Mmusi Maimane's vision.
"I am gravely concerned that the DA I signed up to is not the one that emerged from this past weekend…"
Mashaba said the election of Helen Zille as Federal Council Chair this weekend represented "a victory for people in the DA who stand diametrically opposed to my beliefs and value system and I believe those of most South Africans of all backgrounds."
"I cannot reconcile myself with a group of people who believe that race is irrelevant in the discussion of inequality and poverty in South Africa in 2019."
Maimane said he pleaded with Mashaba not to vacate office until the end of his five-year term, saying he has done exceptionally well in the post.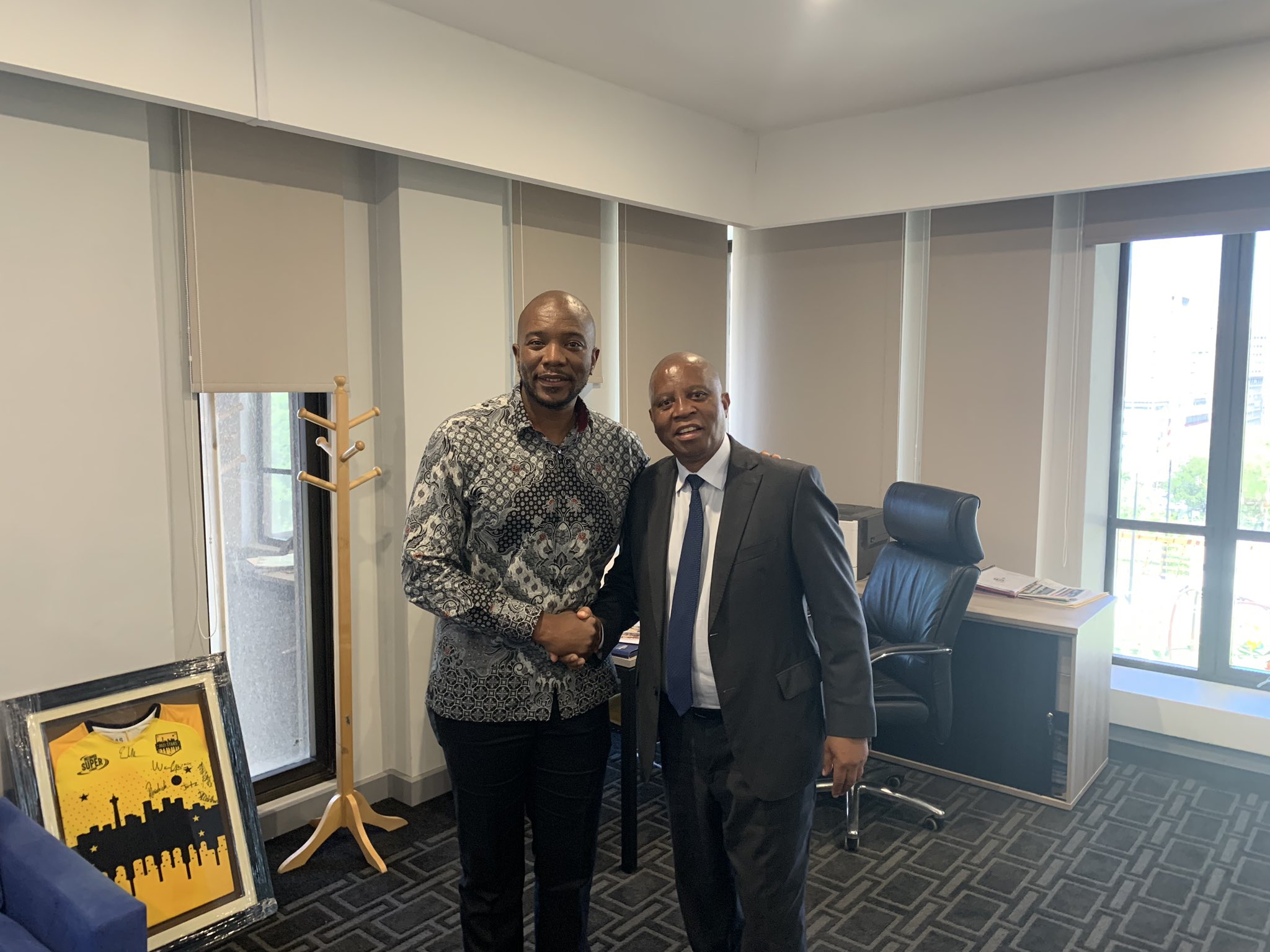 "When we met together, we wanted to pursue a vision of one South Africa for all and that struggle must continue"

Zille said Mashaba's departure was regrettable.
"I don't know why he's resigned. My understanding from some people was, he thought I would bring to an end his mayoralty in Johannesburg and so I am told, I don't know if this is true or not. I haven't spoken to him. So, he wanted to resign before his government was taken out."
The ANC in Johannesburg said Mashaba is an "attention seeker who was going down anyway."
He needed an "honourable" exit and Zille's election is a perfect excuse, the Johannesburg ANC said.
Mashaba's decision to step down follows this weekends Federal Council meeting, where former DA leader Zille was elected as chairperson.