Riyaz Patel
SA Rugby has announced that it would launch an internal investigation into allegations that lock Eben Etzebeth assaulted and racially abused a homeless man just before the World Cup.
"SA Rugby reaffirms its commitment as a good corporate citizen to abide by any requirements placed on it or its employees by South African authorities," SA Rugby said in a statement.
The move comes after the South African Human Rights Commission (SAHRC) said it would take legal action against the Springbok star.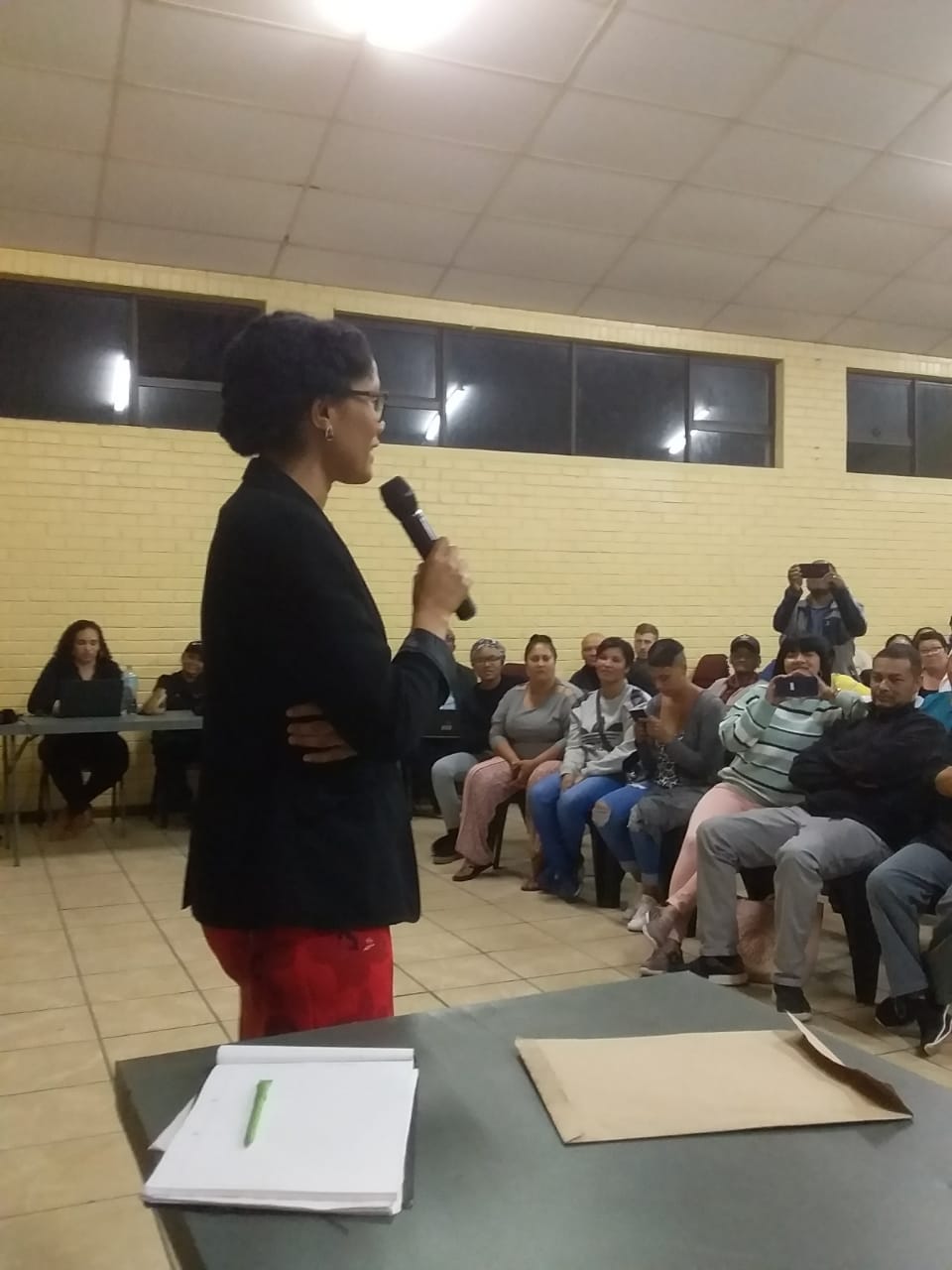 The commission said it would approach the Equality Court after receiving a complaint from some residents in Langebaan, Western Cape.
Representatives from the SAHRC held a meeting with the Langebaan community Thursday evening.
Etzebeth, 27, allegedly insulted, assaulted and pointed a gun at a 42-year-old homeless man in Langebaan in August.
The Commission's Chris Nissen said: "He allegedly used an H-word and that is what is before us at the Human Rights Commission. And that's why we felt maybe the H-word is like the K-word and because [of that] we decided to take it to the Equality Court."
Etzebeth was named in South Africa's squad for the World Cup in Japan just a day after the allegations surfaced on social media.
"We will definitely ask for monetary compensation. We will ask for a public apology. We will ask for criminal prosecution of Mr Etzebeth. We will ask for community service and other forms of relief," Buang Jones, acting head of legal serves at SAHRC, told AFP.
The 78-cap lock was interviewed by Human Rights Commission officials before flying out with the Springbok squad.
He denied the allegations.