Riyaz Patel
South Africa's foreign policy agenda should be informed by international solidarity, Deputy International Relations (DIRCO) Minister Alvin Botes told delegates at a Johannesburg symposium in solidarity with the peoples of Cuba, Iran, Palestine, Venezuela and Western Sahara.
"In our efforts to solve our National problems, we should have an alliance with progressive forces globally," he said.
On Venezuela, Botes said "It is a lie that President Maduro was not duly elected, his reelection was legitimate. They have nothing to do with the US economic sanctions on Venezuela."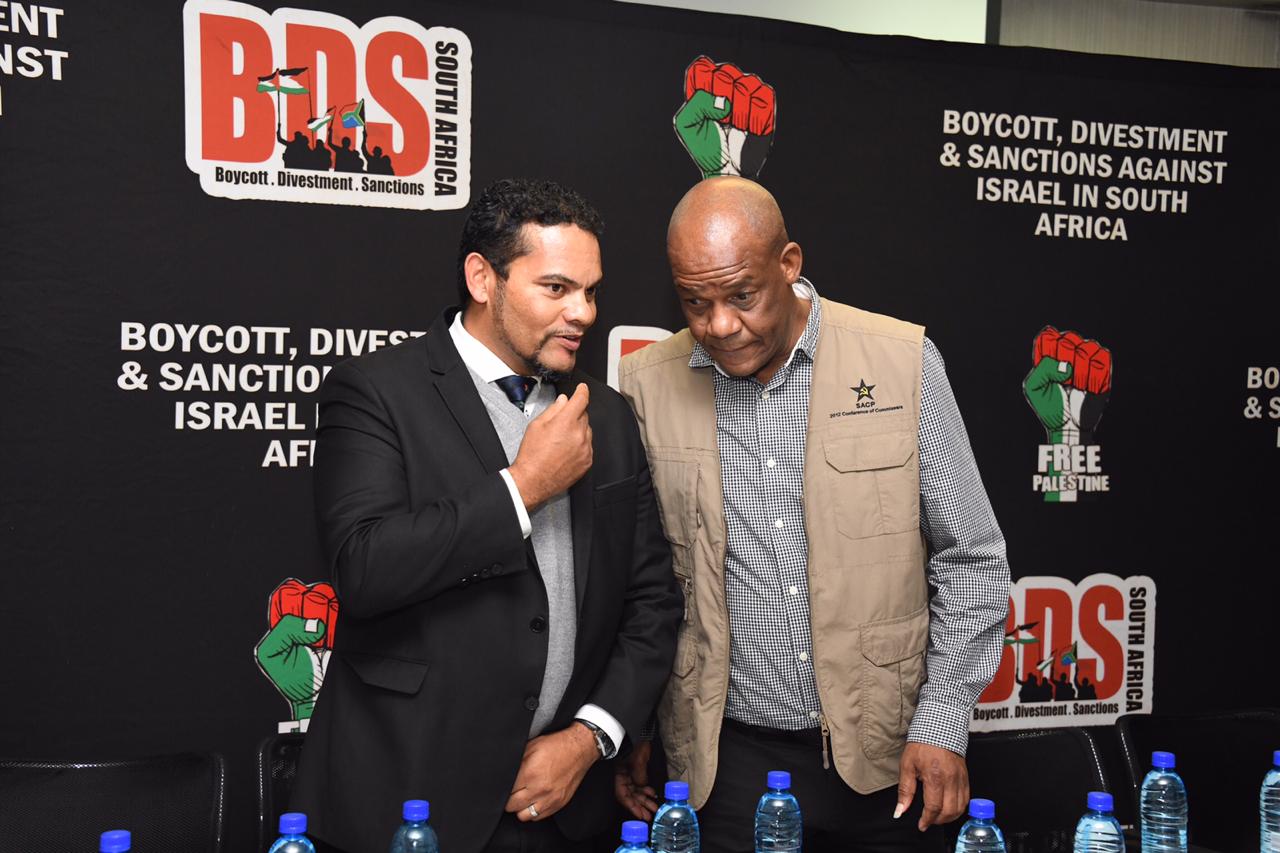 The Deputy DIRCO Minister underlined that Pretoria is in"absolute solidarity with the Bolivarian Republic Of Venezuela."
A representative of the Venezuelan Embassy in South Africa, Andrea Corao, blasted Washington, saying "President Trump's administration is a threat to international peace and security."
Earlier, Cosatu 1st Deputy President Mike Shingange said: "We denounce the undermining of the sovereignty of the people of #Venezuela by the US imperialists who have led international economic blockade against the (Venezuelan) people."
Turning to Palestine, Shingane said, "We will not be bullied by the Israeli Jewish lobby in South Africa. Our fight against Apartheid Israel is a just one."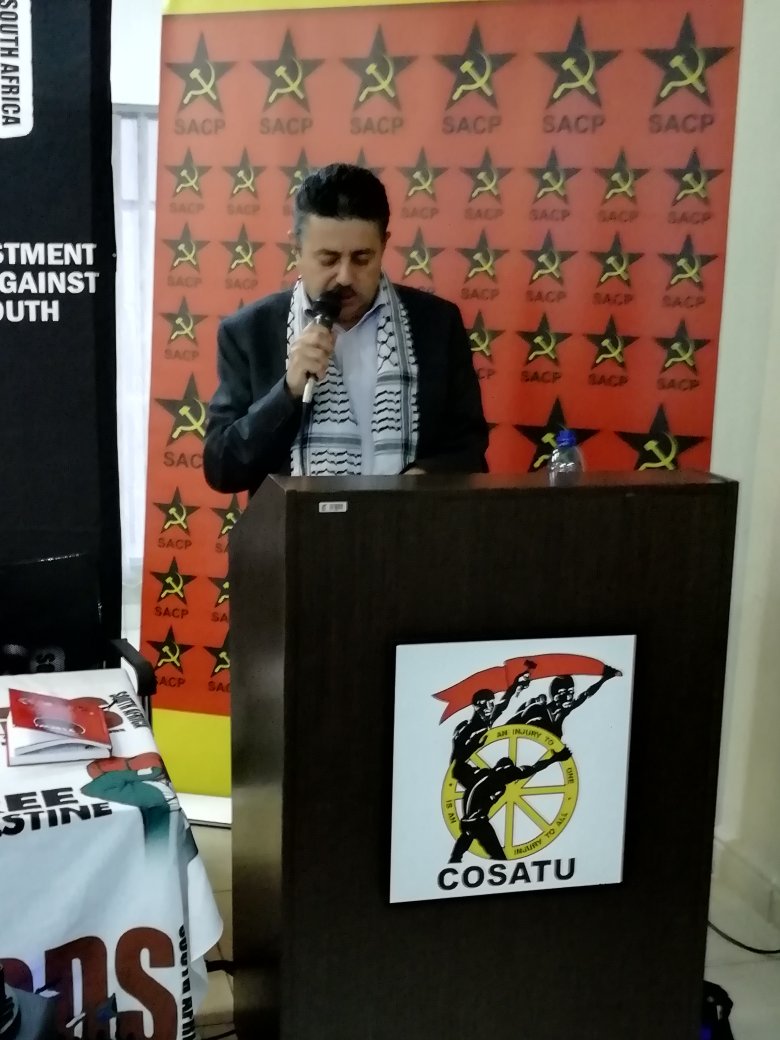 Bassan Elhusiny, Representative of the Palestine Embassy in South Africa said his people are heartened by the support for Palestine from Africa. "We appreciate the support from Africans and South Africans for their historic and continued solidarity with the Palestinian struggle against Israeli colonialism!"
Iran's Ambassador to South Africa Movahhedi Ghomi said "President Donald Trump and the United States government are practicing economic terrorism against the people of Iran."
Shingange said Cosatu is in solidarity with Iran during this "continued Trump aggression period."
Cuba's Ambassador to South Africa Benitez Verson said "our unity is very important in fighting global imperialism."
2nd Deputy General Secretary of the South African Communist Party (SACP), Chris Matlhako, said "all international actors must sit as equals" in the pursuit of global peace and harmony.
The #SolidaritySymposium was organised by pro-Palestinian lobby group Boycott, Divestment and Sanctions South Africa (BDS).