21 total views, 3 views today
Riyaz Patel
Sudan's main opposition coalition and the ruling military council have formally signed a final power-sharing deal, paving the way for a transition to a civilian-led government.
The landmark agreement signed Saturday in the capital Khartoum is the culmination of a sustained period of negotiations following the overthrow of longtime leader President Omar al-Bashir in the wake of mass protests.
The deal was inked between Mohamed Hamdan Dagalo, deputy chief of the Transitional Military Council (TMC) and Ahmed al-Rabie, who represented the Alliance for Freedom and Change umbrella group.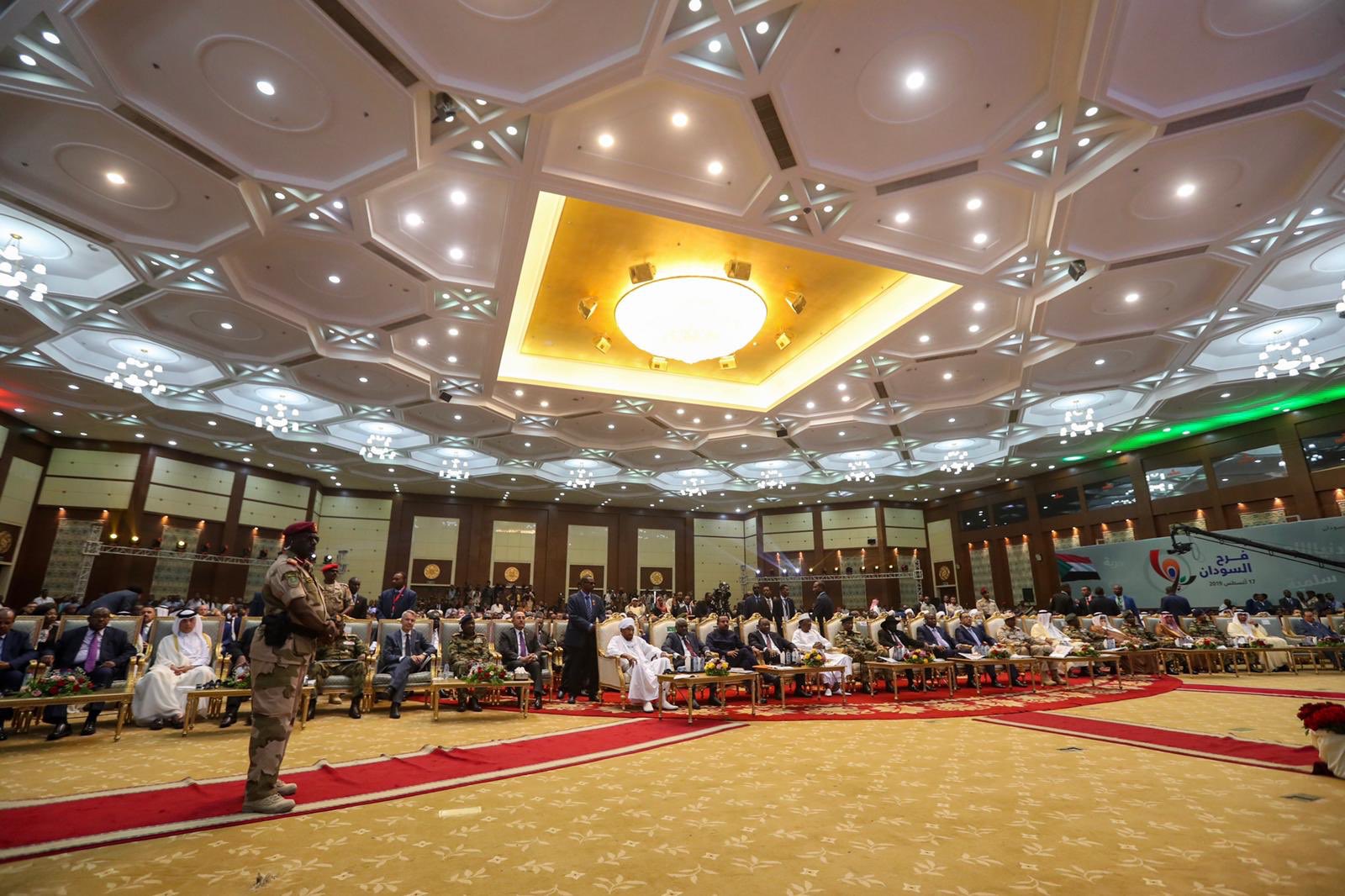 The ceremony was attended by heads of states, prime ministers and dignitaries from several countries, including Ethiopian Prime Minister Abiy Ahmed and South Sudanese President Salva Kiir.
The power-sharing deal creates a joint military and civilian sovereign council to rule for a little over three years until elections can be held.
A military leader would head the 11-member council for the first 21 months, followed by a civilian leader for the next 18.
It will also establish a Cabinet appointed by the activists and a legislative body.
Sudan's sovereign council will include TMC head Abdel Fattah al-Burhan, his deputy Mohamed Hamdan Dagalo and Lieutenant General Yasser Al-Atta, TMC spokesperson Shams El Din Kabbash told Sky News Arabia.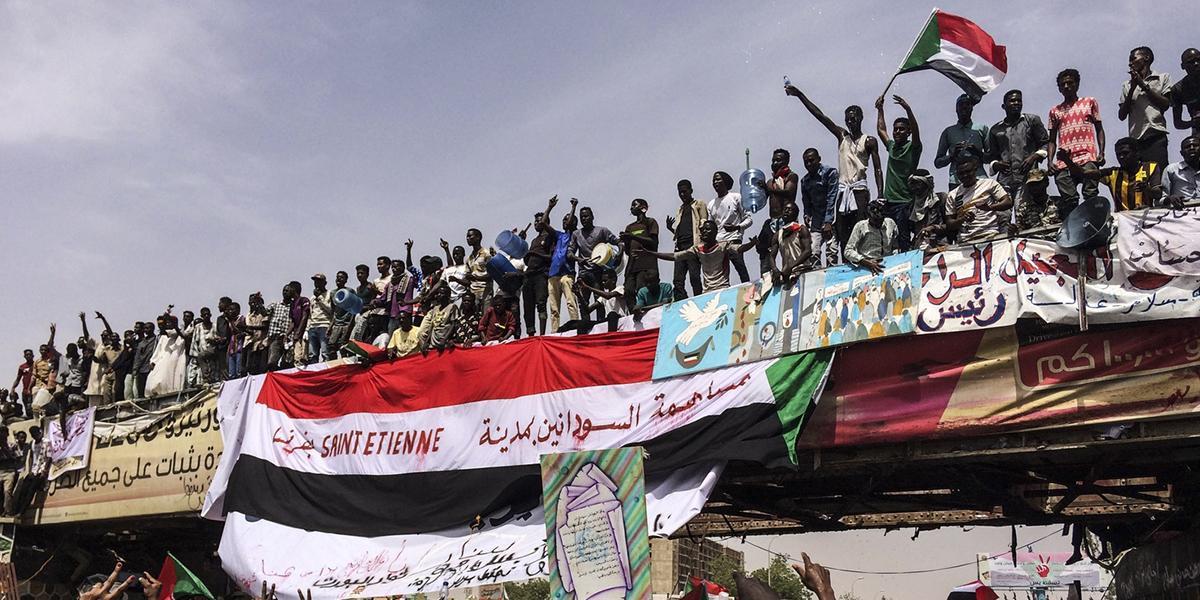 Under the power-sharing agreement, the sovereign council will include five members selected by the TMC, five picked by the main opposition coalition, and one agreed upon by both sides.
The military's two remaining members will be named at a later time, Kabbashi said.
The accord also includes the establishment of an independent investigation mechanism into the crackdown on protesters by the security forces.
In June, troops violently dispersed the protesters' main sit-in outside the military headquarters in Khartoum, killing dozens of people and plunging the fragile transition into crisis.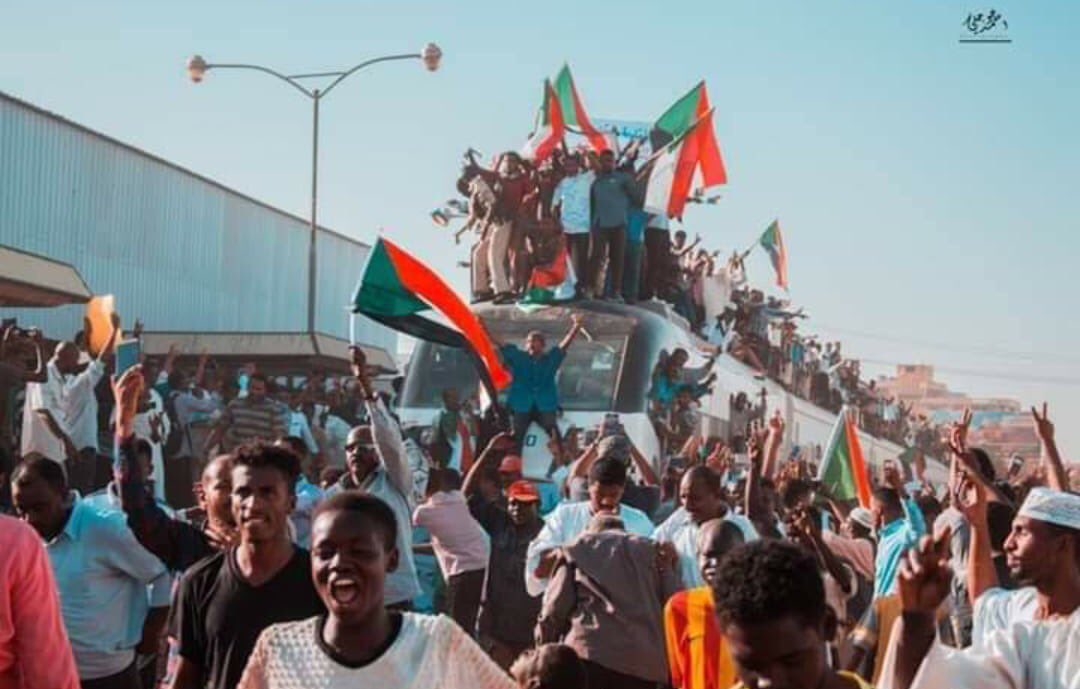 Meanwhile, thousands of people streamed in from Sudan's provinces to take part in the celebrations, which included a huge gathering in Khartoum's main gardens.
"We hope Sudan can move forward now, we want to be proud of our country," said Saida Khalifa as she got off the train after an all-night ride from Atbara, the town where the protests started in December last year.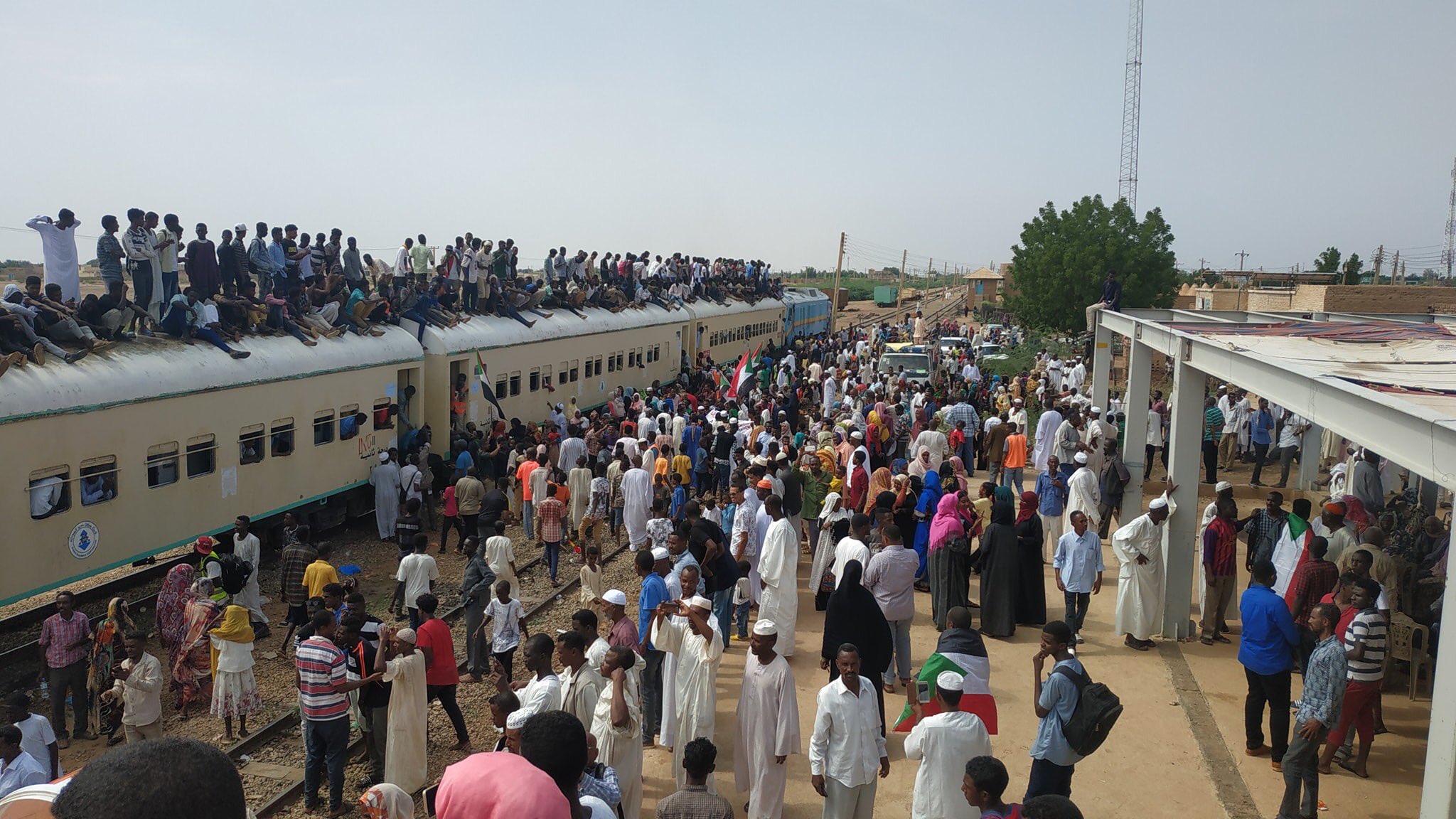 "The guns must go silent now and we must pull the country out of this mess to gain peace and freedom," she said.
Protesters celebrated what they saw as the victory of their "revolution," while the generals took credit for averting a civil war.