Riyaz Patel
Public Protector Busisiwe Mkhwebane insists there is a witch-hunt against her by those who fear what her investigations might uncover and where it might lead.
She was responding to latest reports that she is being investigated by First National Bank (FNB) for possible exchange control violations relating to several transactions dating back to 2014.
Money is believed to have been moved between countries without permission or explanation to the bank.
Some of the payments were reportedly flagged by multinational bank HSBC as part of its broader probe into Gupta-linked entities.
But Mkhwebane maintains that this is part of an orchestrated campaign by her detractors.
Speaking to displaced people at Ruimsig, West of Johannesburg, she said the flurry of negative reports on her are part of a smear campaign to discredit her.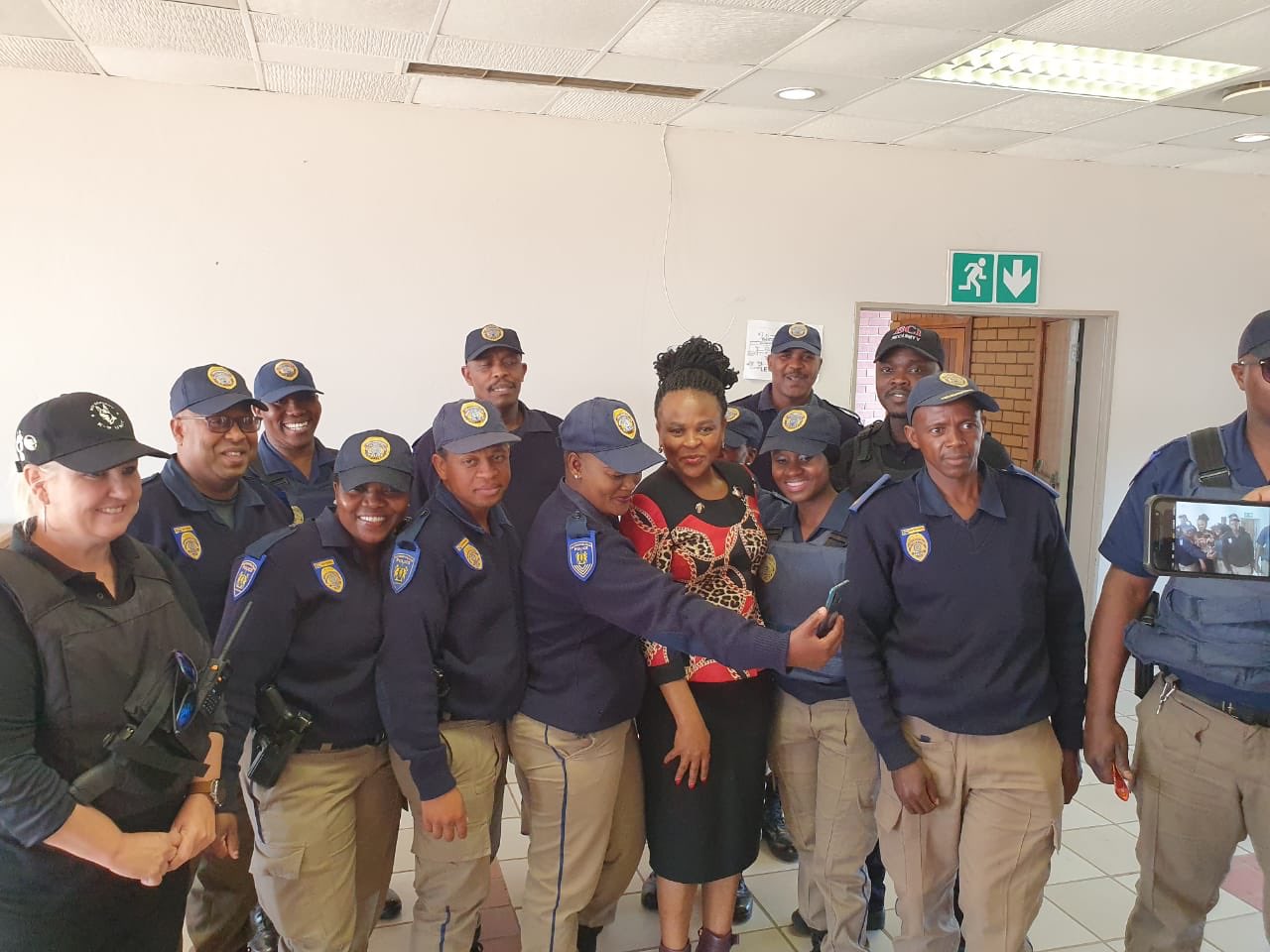 "I was not even aware that they are investigating. I was not even told or given any notification from them; I just hear in the media it is a witch hunt. I mean Financial Mail publishing such a … headline it's concerning."
Mkhwebane further said that she is not concerned about an upcoming Parliamentary process to look into her fitness to hold office.
The Portfolio Committee on Justice has agreed to discuss her status after the Democratic Alliance (DA) wrote to the Speaker raising concerns of her competence in executing her mandate as Public Protector.
Some political parties and civil society organizations have charged that Mkhwebane is incompetent as well as politically motivated, and are calling for her to step down.
Mkhwebane, however, says she is looking forward to participating in the Parliamentary process.
"I think this process is so good because it will have to help the country to know their standpoint when it comes to constitutional and even the development of law so I am ready for that process….I am not concerned, I want us to engage and reason together for the public to know."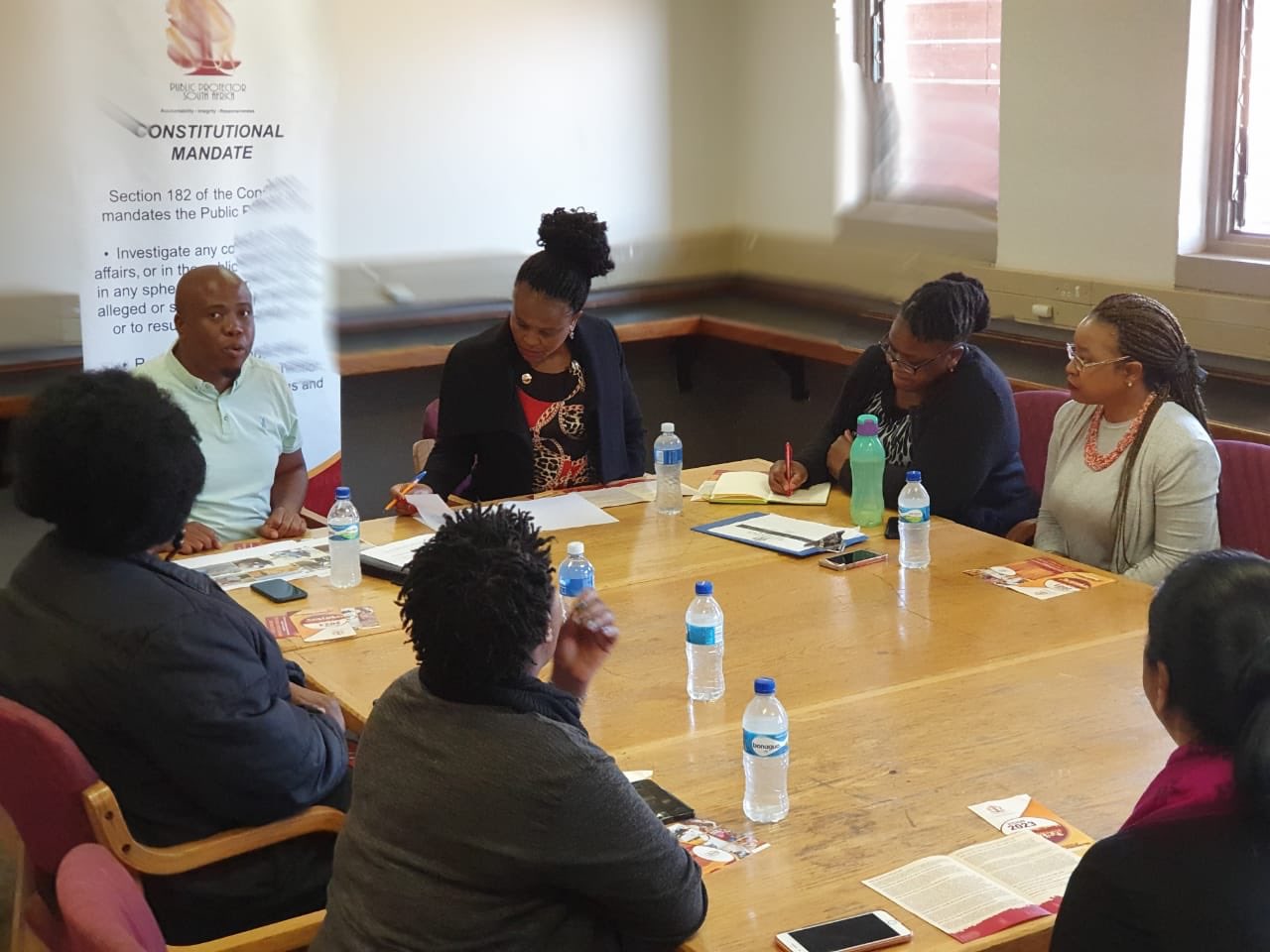 A defiant Mkhwebane added that she is unfazed by the recent blows suffered at the hands of the courts.
The High Court in Pretoria last Wednesday found parts of Mkhwebane's Bapo Ba Mogale mine royalties report invalid.
On Monday last week, Mkhwebane's remedial action regarding the so called SARS "rogue unit" was suspended pending a judicial review, with Judge Sulet Potterill describing her recommendations as "vague, contradictory and nonsensical."
At the end of last month, Phumelela Gaming and Leisure won a court interdict preventing Mkhwebane's wide-ranging remedial action on the horse racing industry from being implemented while her report is taken on judicial review.
Before that, the Constitutional Court pronounced against her in the Absa/Bankorp lifeboat matter. The ruling could reportedly cost Mkhwebane as much as R1 million.
Weekend reports stated that Mkhwebane had said that she should be guaranteed decisional independence like judges of the courts.
"The judges are guaranteed decisional independence, which means they can't be made to pay personal costs for decisions or judgments they make, no matter how egregious," Mkhwebane was quoted as saying.
"The Public Protector is guaranteed similar independence, something the Constitutional Court overlooked," she reportedly said, referring to the Absa/Bankorp lifeboat case.
But, Mkhwebane added, it's all part of a "process of the development of the law."
"Taking the matter on review people have the right to do that; the courts are there to also assist and interpret the law and as the Public Protector we take it as the process of the development of the law and even when we oppose applications we are not fighting but we are saying we wouldn't want a court to reach a conclusion but then we are assisting them to do that."