Riyaz Patel
Inkatha Freedom Party's former leader Mangosuthu Buthelezi, told MPs during an urgent debate on the spate of violence sweeping the country, that the world was judging South Africa harshly for the continuing attacks on foreign nationals in parts of the country.
Buthelezi, who made the initial call for the sitting, took to the podium first, saying: "I fear what will happen if we fail to extinguish this fire."
"Lives have been lost and property damaged. There has been looting and burning and violence. While all this is happening, the world is watching and we are being judged," he told MPs.
At least 12 people have been killed – 10 South Africans and two foreign nationals – in the recent incidents of violent unrest in parts of Gauteng and KwaZulu-Natal. Foreign-owned shops and truck drivers of different nationalities have also been attacked.

"There are consequences for our country and our people in the diaspora," Buthelezi said.
"We need to stop this thing in its tracks before serious action is taken against us," the veteran politician added.
Buthelezi told the chamber that the violence against shop owners, including those owned by foreign nationals, was a violation of human rights.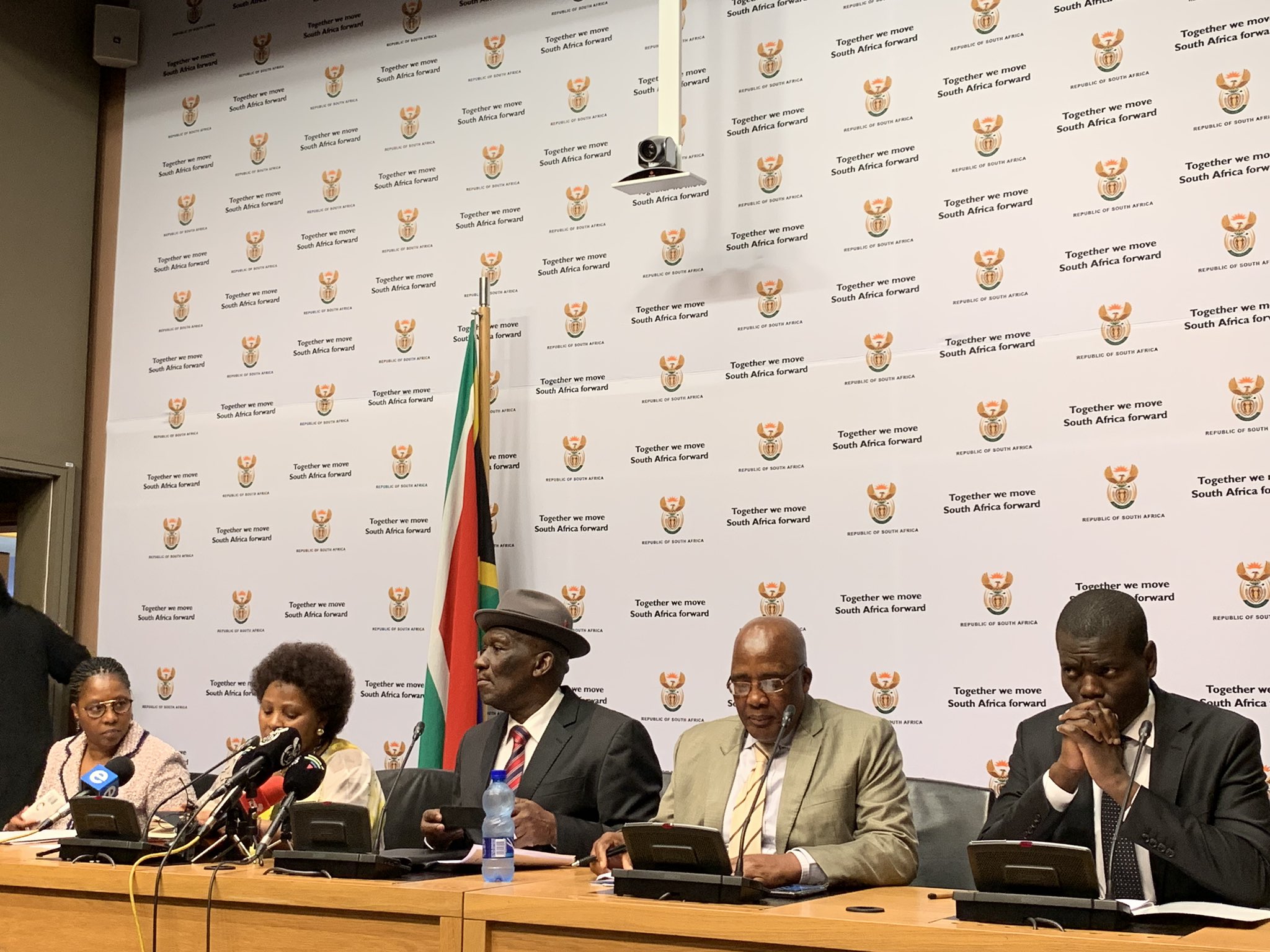 Earlier, at a Justice, Crime Prevention and Security Cluster (JCPS) briefing, Defence Minister Nosiviwe Mapisa-Nqakula said "South Africa is not a xenophobic country and that whoever is on the wrong side of the law will be dealt with." 
Mapisa-Nqakula said the circulation of fake news (which fuels animosities) remains a huge concern.
Home Affairs said in the first six months of 2019, the Department charged 1048 employers for breaching immigration laws and more than half of these (524) were in Gauteng.
The department also warned those who hire undocumented foreign nationals. "We will clamp down on private business owners who do not abide by the labour and immigration laws," Home Affairs tweeted.
The cluster said the violence has been contained through the intervention of law enforcement and negotiations with communities.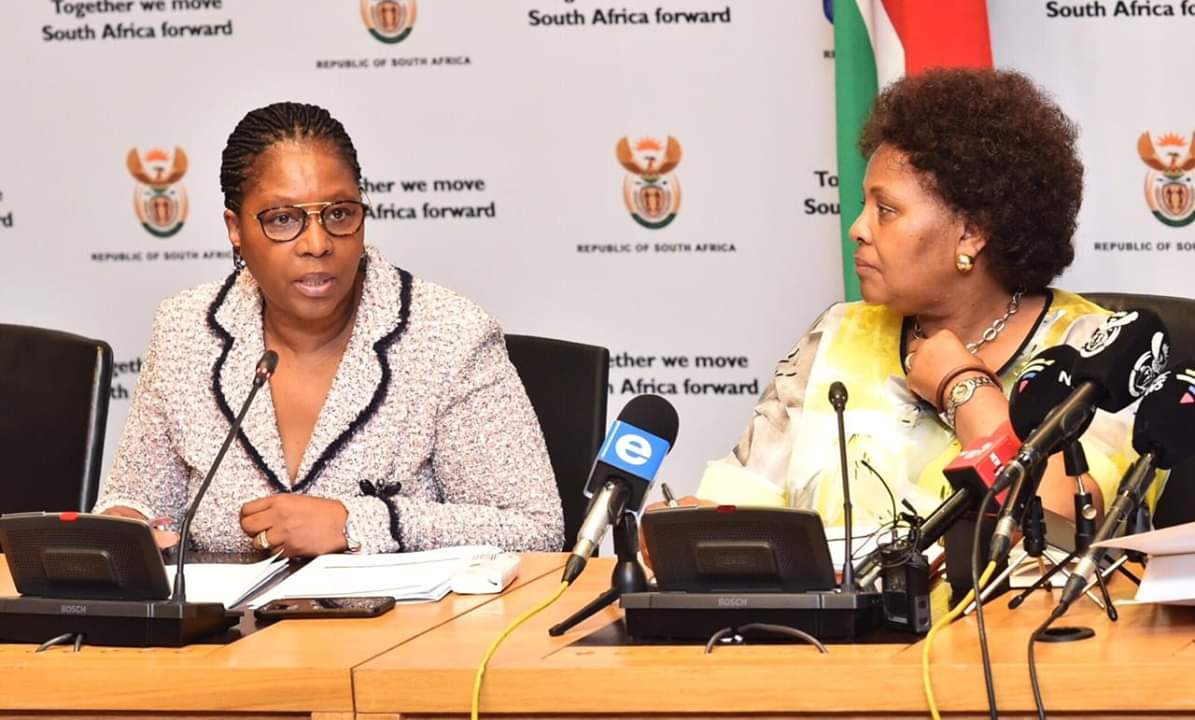 State Security Minister Ayanda Dlodlo denied that the Nigerian government was evacuating its citizens from South Africa, despite Nigeria's President Muhammadu Buhari and the Nigerian consul general in Johannesburg confirming evacuations would take place.
Justice minister Ronald Lamola says one of the things parliament will have to contend with is possible vigilantism given the current climate.
The security cluster added that over 600 people have been arrested on charges ranging from public violence, arson and attempted murder.
ANC Secretary general, Ace Magashule, meanwhile told journalists ahead of his trip to Zimbabwe that while migration is a global phenomenon, action must be taken against undocumented foreigners, and that those who commit crime in South Africa must be deported.
"We must deal with undocumented foreigners. They must be documented and those who continue doing acts of crime, things not meant to be done in a country they don't belong to, must actually be dealt with," said Magashule.
"If government must deport people, then they must actually do so," Magashule reportedly said.