Riyaz Patel
"The integrated district plan will be the life of the administration" said President Cyril Ramaphosa at the launch of the District Development Model in eThekwini, KwaZulu-Natal.
Dubbed Khawuleza (Hurry Up), the district-based coordination model aims to speed up service delivery and economic development through the synchronisation of planning across all three spheres of government working alongside social and private partners.
Ramaphosa said Khawuleza "gives us clear timeframes for implementation and that the model is about taking action."
Government has chosen three Districts to pilot the District Development Model: OR Tambo, eThekwini and the Waterberg District.
"We believe that the District Model will help us maximize development in working with business, labour and all sectors of civil society to ensure that Government is a real partner for the development of our country," said Minister in the Presidency Jackson Mthembu.
Khawuleza seeks to integrate service delivery under a single development plan at the level of a district or metro.
It's envisaged that plans in every district will be developed jointly by national, provincial and local government, in concert with social partners including business, labour and community.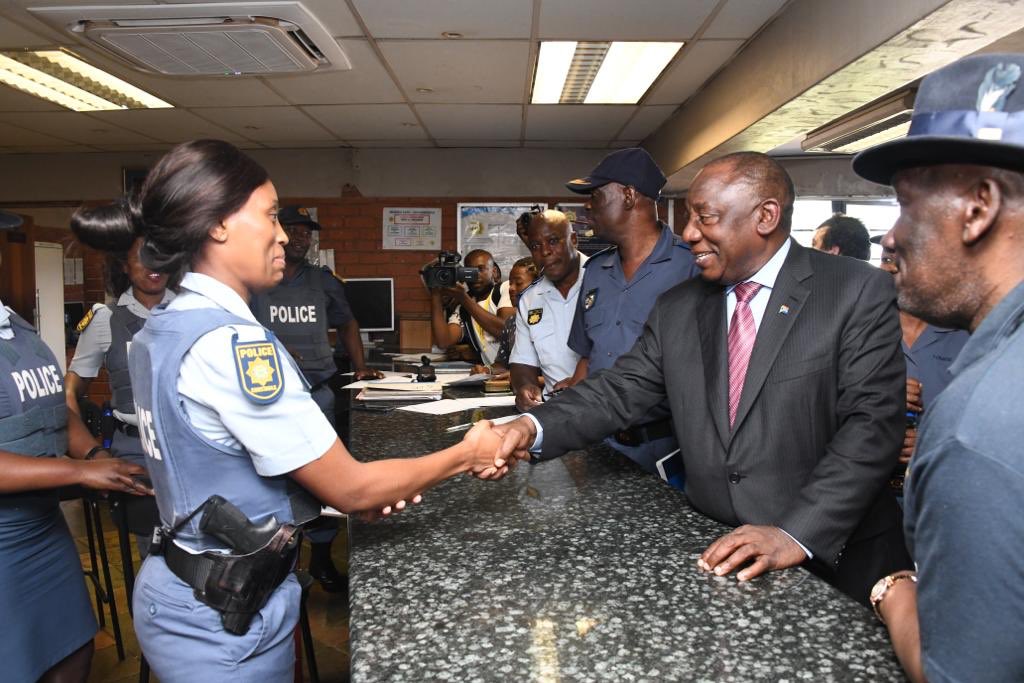 Ahead of the official launch at the Princess Magogo Stadium, Ramaphosa visited the Inanda Police Station where he was briefed on the operational strategies.