Riyaz Patel
President Cyril Ramaphosa is faced with the dilemma of choosing whether to build a unified African National Congress (ANC) or a better country, former deputy Finance Minister Mcebisi Jonas has said.
Launching his new book After Dawn: Hope after state capture in Hyde Park Tuesday evening, Jonas added that the "ANC is divided, weak and no longer rooted in its constituency."
Ramaphosa wrote the foreword for Jonas' book, describing it as "important that should be taken as a guide to dialogue."
But the former deputy Finance Minister maintains that Ramaphosa could not save both the country and the ANC.
"The major dilemma that faces the president today is whether he continues striving for the unity of the ANC or must he strive for building a better country, strengthening our democracy and growing our economy. That's the choice that he has to make."
He said South Africa's problems would continue to deepen if Ramaphosa was not decisive.
Jonas insisted that state capture was enabled first by the capture of the ANC, and that money looted from state coffers is "still in circulation financing the fightback (against the status quo)."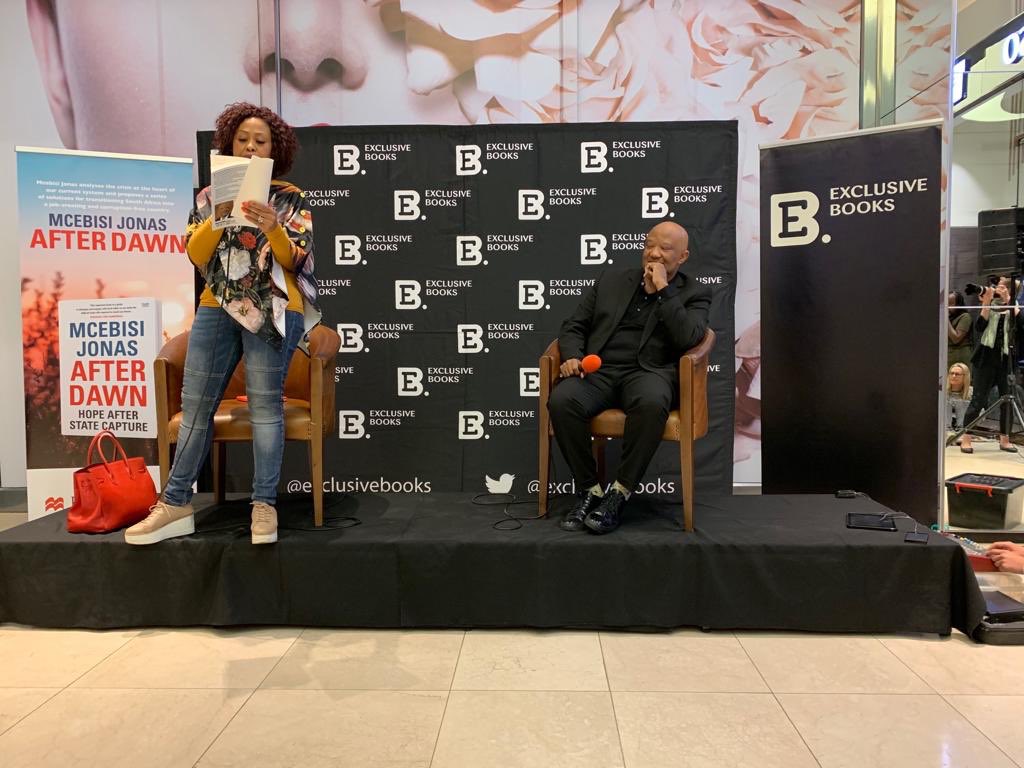 South Africa's former deputy finance minister said: "We need a new model for social agency where civil society and citizens can be mobilised, where they can be more vocal. States that government and political parties must be held accountable."
"This societal mobilisation is vital to combat the fightback by those hell-bent on destroying institutions that limit looting and rent-seeking," Jonas writes in his book.
"Being aware doesn't mean you really understand the extent of [State Capture]," he said.