54 total views, 3 views today
Riyaz Patel
"Today, we have come home. We have returned to the place which, for three decades, provided shelter, comfort, nourishment and knowledge to thousands of South African freedom fighters," said President Cyril Ramaphosa as he began a tour of the Solomon Mahlangu Campus in Morogoro, Tanzania.
The Solomon Mahlangu Freedom College #SOMAFCO, was established by the exiled ANC in 1978, providing educational & vocational skills to young South Africans who had fled the country after the 1976 Soweto uprising.
Solomon 'Kalushi' Mahlangu was an operative of the African National Congress' militant wing, Umkhonto we Sizwe, who was executed by the apartheid regime in 1979. He was 23-years-old.
Ramaphosa underlined that "No account of the anti-apartheid struggle is complete without Tanzania and in particular, Morogoro's chapter in that inspiring human narrative."
"Tanzania will forever be remembered as the heart of the Southern African liberation struggle, and the people of our countries will remain forever grateful," Ramaphosa added.
His visit coincides with the 50th Anniversary of the Morogoro Consultative Conference convened by the late ANC President Oliver Tambo.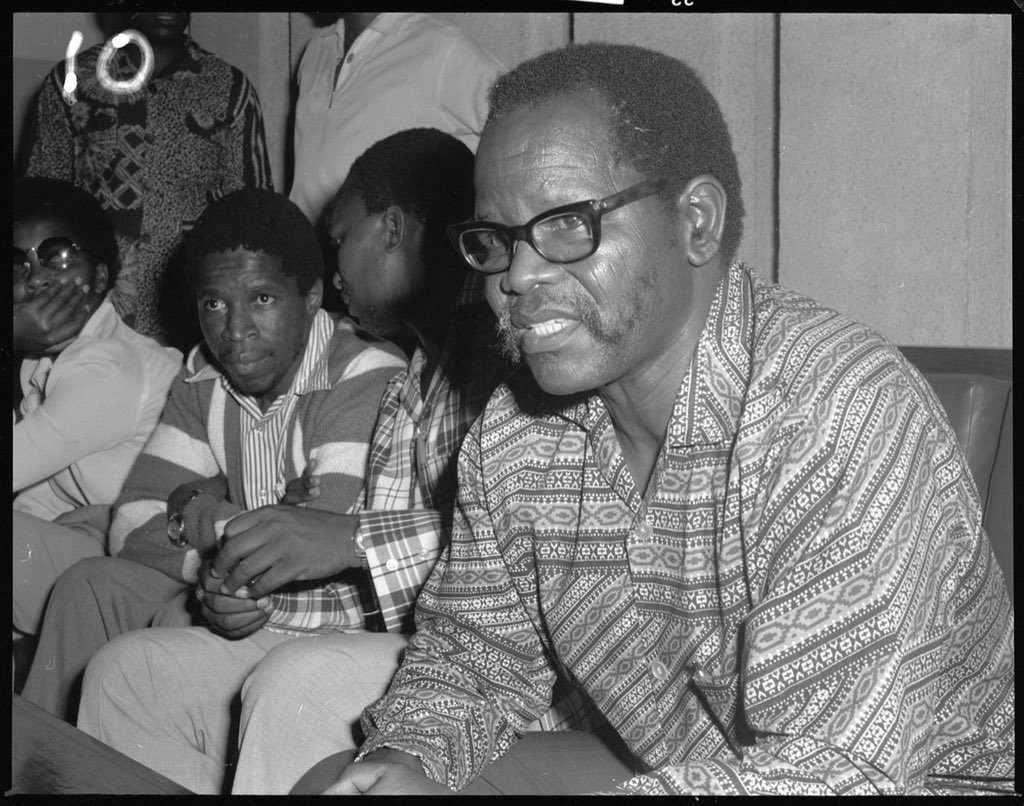 "The frank, sometimes heated, discussions held here in Morogoro continue to echo through the liberation movement half a century later," he added.
Ramaphosa pointed out that Tanzania welcomed and housed large numbers of freedom fighters from across Southern and sub-saharan Africa, providing refuge for those persecuted by colonial oppression and wars of liberation.
Guided by his conviction, he continued, Tanzania offered itself as a base for several liberation movements from across the region, including the ANC, PAC, FRELIMO, MPLA, ZAPU, ZANU and SWAPO.
This was made possible, Ramaphosa said, through "the courageous leadership of Mwalimu Julius Nyerere, who had a vision of a free and independent Africa in which all its people could exercise their right to self-determination."
"For this, Tanzania paid a heavy price as the colonial and apartheid rulers of neighbouring states sought to destabilise the country and undermine its economy," he said.
"Although we now wage a new struggle – for economic emancipation – under very different conditions, the '1969 Strategy & Tactics document' adopted here in Morogoro remains, to this day, an important and enduring point of reference," South Africa's president said.
He visit to Morogoro is the first by a sitting President of the Republic of South Africa.
Ramaphosa began his address by expressing his condolences to the people of Morogoro and Tanzania for the tragedy that took the lives of over 76 people in a fuel tanker blast almost a week ago.