Riyaz Patel
The second instalment of South Africa's Investment Conference is underway, with ANC alliance partner Congress of SA Trade Unions (Cosatu) raising concern over the slow pace of implementation, while the SA Federation of Trade Unions (SAFTU) said it created "false hope."
The inaugural event raised R300 billion in investment commitments.
The showpiece gathering forms part of a multi-prong strategy seeking to raise R1.2 trillion in new domestic and intentional investment over the next five years.
The SA Investment conference convened as President Cyril Ramaphosa officially launched the Tshwane Automotive Hub at the Ford Motor Company in Silverton, Tshwane.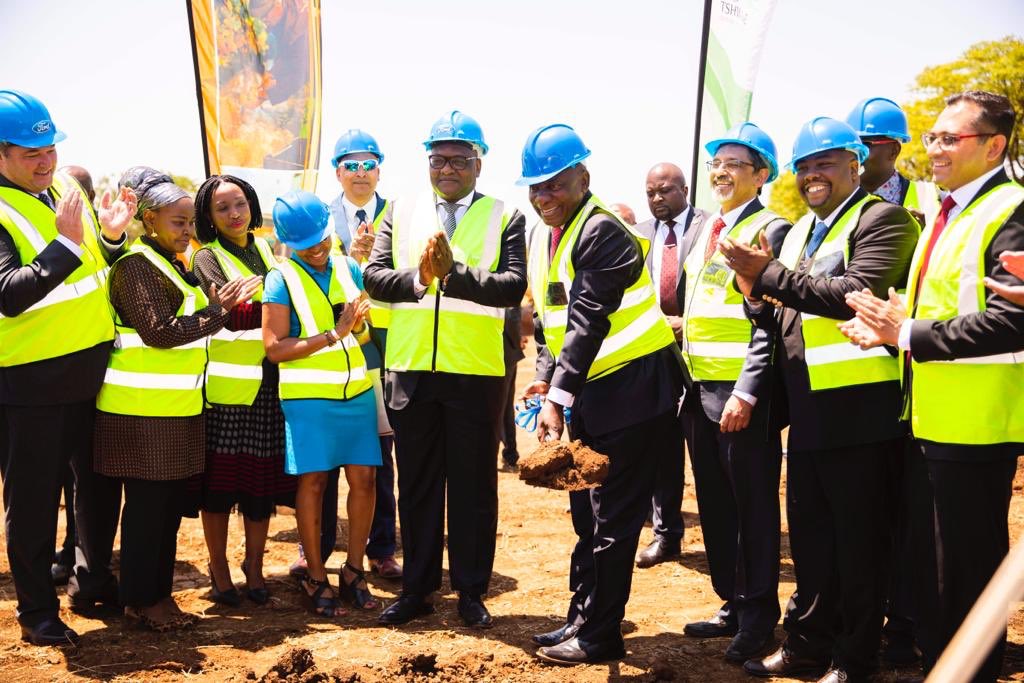 The Automotive Hub is an outcome of South Africa's Investment Conference 2018 where the automotive industry pledged investment, transformation and localisation in fulfillment of commitments in the Automotive Master Development Plan 2035.
Ramaphosa hailed as "phenomenal" the launch of the automotive special economic zone which is envisaged to attract over R3 billion in long-term investments.
Cosatu said it was hopeful after last year's investment conference conference but said government and business had become lethargic in implementing previous resolutions.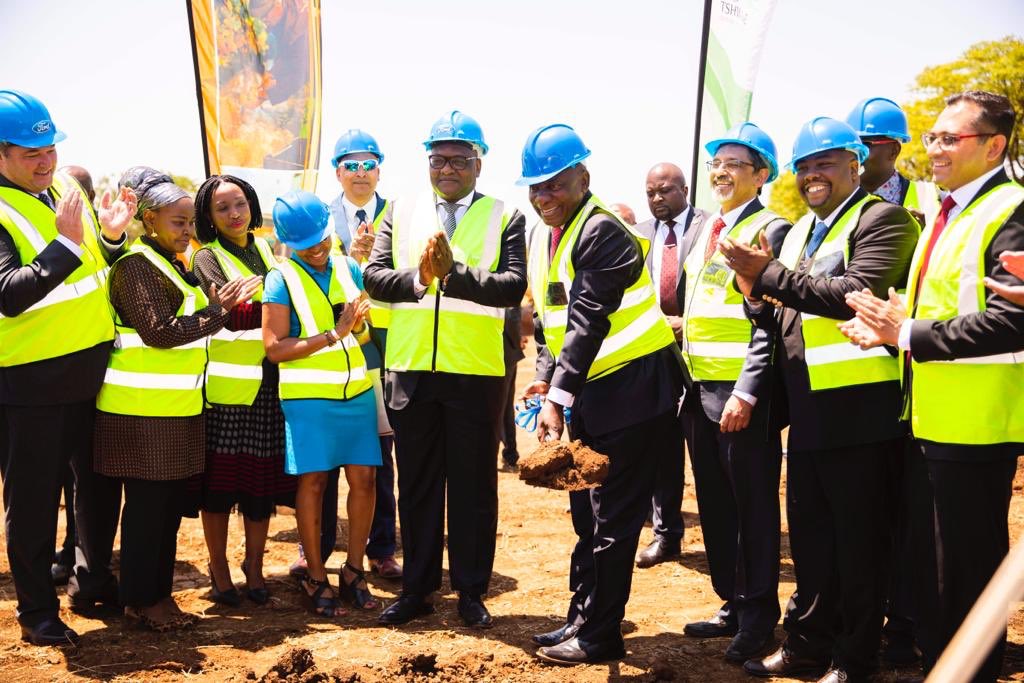 The trade union federation commended efforts by government to find solutions to unemployment in the country, but said government, together with the business community, should begin to implement plans.
SAFTU blasted slammed the conference, describing it as a "jamboree" designed to hoodwink South Africans and the international community.
The organisation claims that the gathering is intended to raise "false hope that steps are being taken to address the low investment levels."
Ahead the much-anticipated second investment conference, Ramaphosa's economic advisor said the platform would provide government with an opportunity to have "frank discussions with business."
Trudy Makhanya said while the hundreds of billions of rand were committed in foreign direct investment during last year's conference, government is keen to increase domestic investment.
More than 1,000 people, including local and international prospective investors, are expected to attend the conference.
Makhanya said that while the policy uncertainty that bedevilled the country over the past few years is no longer a primary concern, she conceded that government still has "work to do to inspire confidence."