33 total views, 3 views today
Riyaz Patel
President Cyril Ramaphosa says his State Visit to Tanzania, his first such engagement since being elected president in May, is an expression of the "strength and depth of the bilateral relations between the two nations."
He said South Africa value the "historical, political, economic and cultural ties with Tanzania, and are pleased that these relations continue to grow steadily."
While expressing satisfaction at the strong bilateral relations between Pretoria and Dar es Salaam, Ramaphosa said much more could and must be done to deepen and expand these "historical" relations.
Ramaphosa said there's agreement to encourage business communities in both countries to make full use of existing opportunities to increase trade and investment initiatives.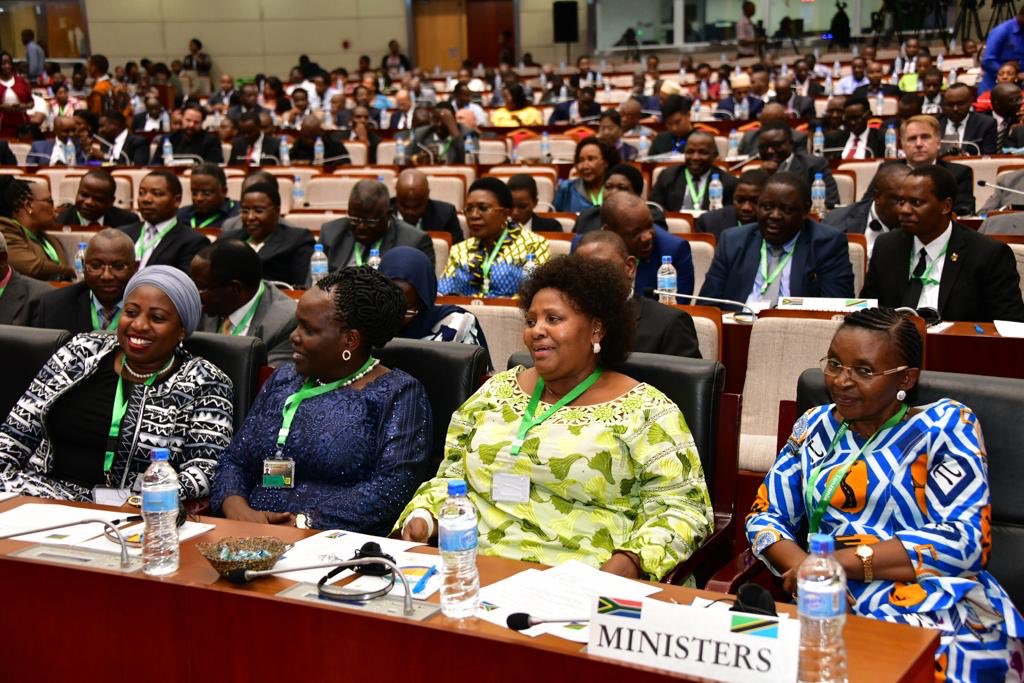 Tanzanian President John Magufuli pointed out that there are 208 South African businesses operating in Tanzania, employing some 21 000 people.
"We appreciate this and he has asked us to invite more businesses to come and invest here, as Tanzania continues to create a conducive environment to operate in this market that is creating lots of jobs," Ramaphosa said.
President Ramaphosa said he would like to see Tanzanian businesses investing in South Africa, and extend the number of products that can be bought from Tanzania.
Presidential Spokesperson, Khusela Diko, said "Our two governments have undertaken major steps to translate good political relations to meaningful economic ties."
On the back of the state visit, the president will lead a strong government delegation to the 39th Southern African Development Community (SADC) Heads of State and Government session scheduled for 17-18 August 2019 in Tanzania.
Ramaphosa will also visit the town of Morogoro, west of the capital Dar es Salaam, to offer his condolences in person following last weekend's fuel tanker explosion that claimed more than 80 lives.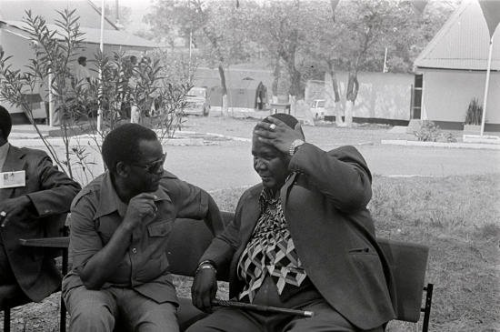 He said the tragedy at Morogoro is shared by South Africans for whom the site holds great significance as the first National Consultative Conference of the ANC convened there 50 years ago on May 1.