Riyaz Patel
Russia and South Africa are planning to work together to develop and manufacture weapons and military equipment, the Director of the Russian Federal Service for Military-Technical Cooperation said Thursday.
"There are some promising cooperation projects related to the joint development and manufacture of weapons and military equipment both for our countries' national armed forces and in the interests of third countries," Dmitry Shugayev told reporters on the sidelines of the Russia-Africa Summit underway in Sochi, Russia.
Shugayev added that South Africa had the most developed military-industrial complex in Africa, and Russia was interested in enhancing cooperation, taking into account the excellent bilateral relations and cooperation within the BRICS group.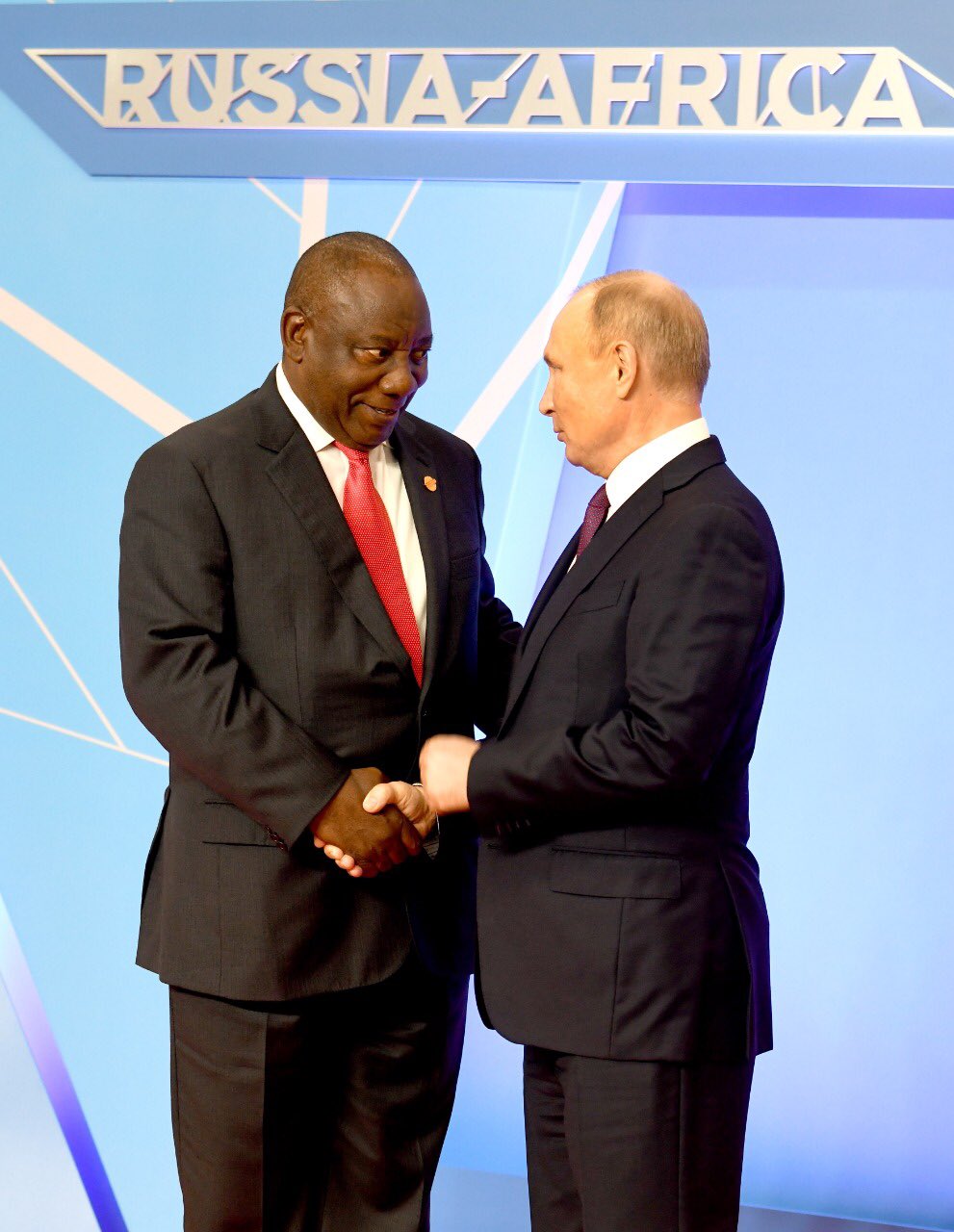 The head of Russia's state arms firm Rosoboronexport, Alexander Mikheev, said earlier that Russia's African partners accounted for about one-third ($14bn) of the company's total order portfolio of $55bn.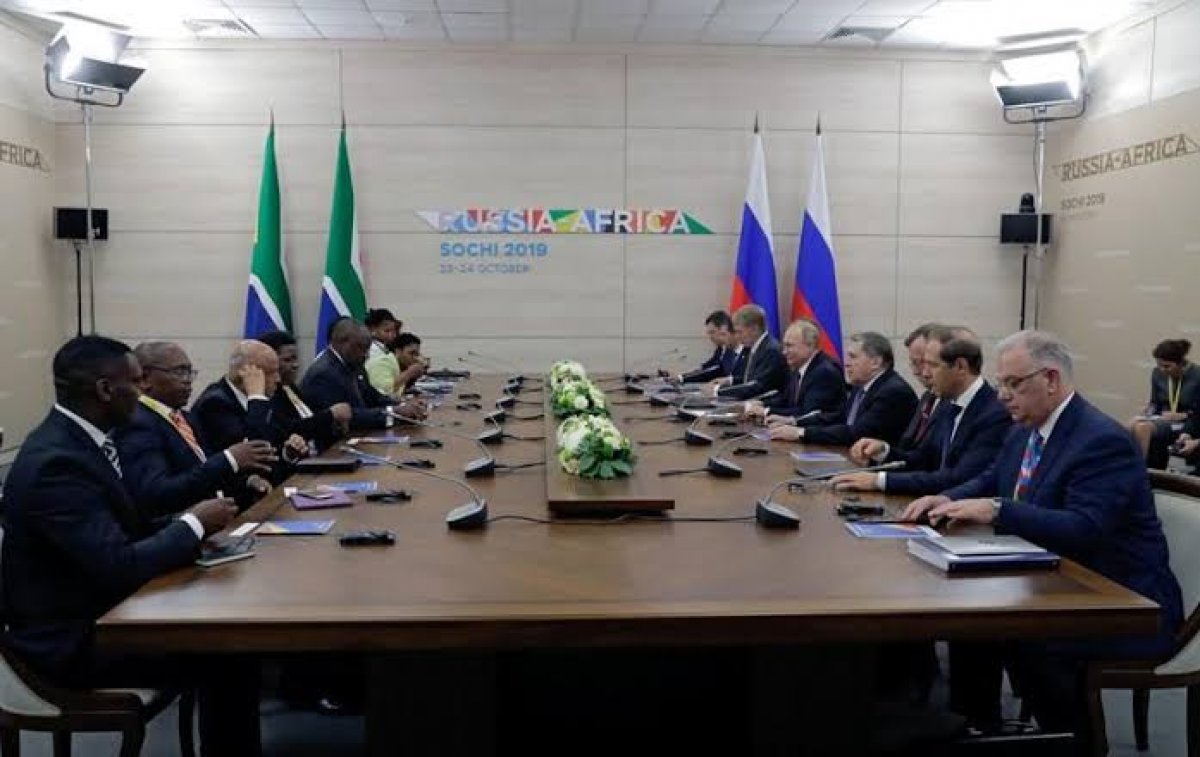 Russian President Vladimir Putin said meanwhile, that Moscow is ready to take part in international efforts to strengthen stability in Africa.
"Russia is determined to continue to be actively involved in efforts to develop the global community's strategy and practical steps related to strengthening peace and stability in Africa and ensuring regional security," he said at the Summit.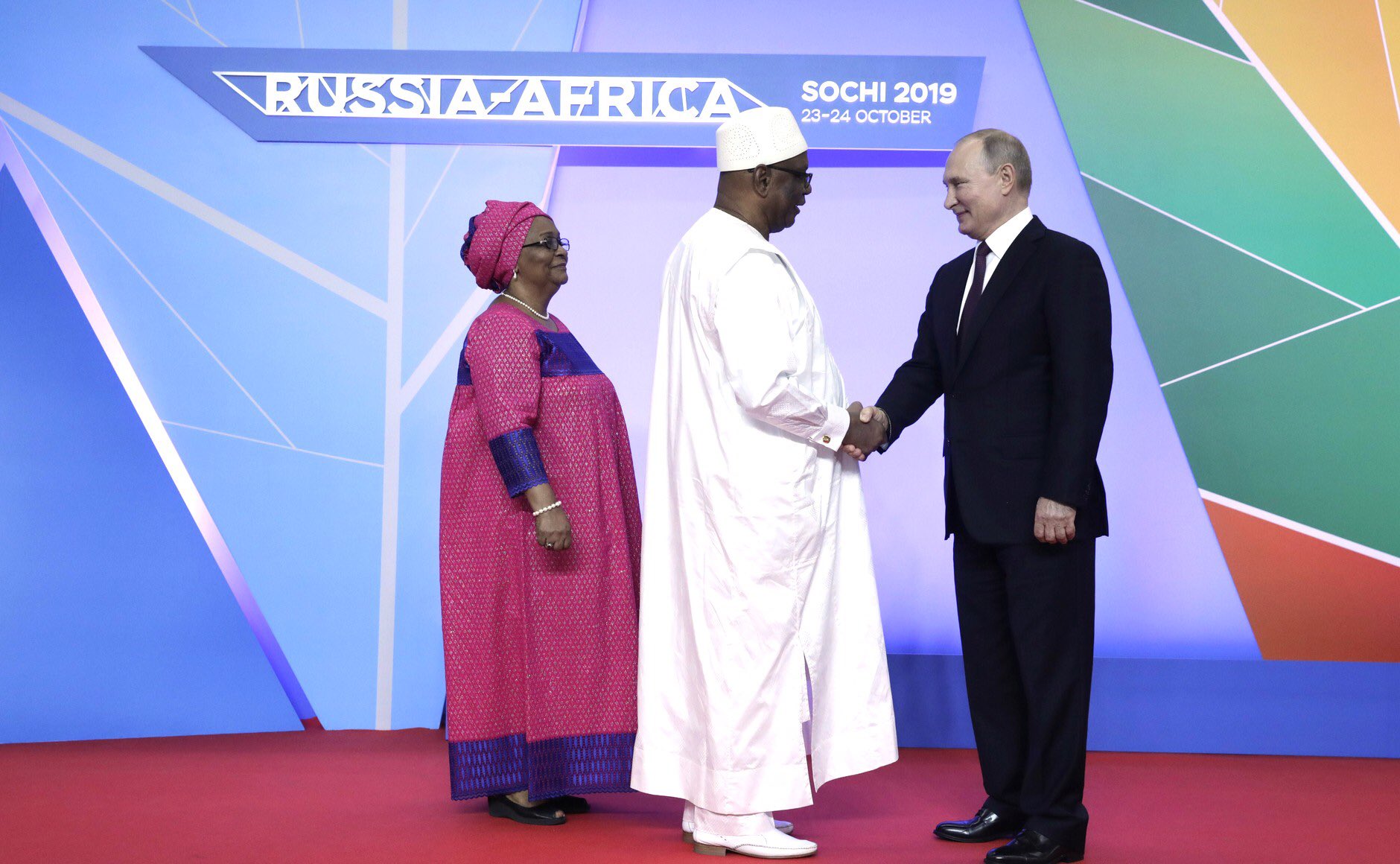 "We are in favor of enhancing African states' role in resolving local conflicts. At the same time, we consistently follow the 'African solutions to African problems' principle," he emphasized.
Putin added that it would be appropriate "to raise the issue of financial assistance to their [African countries'] peacekeeping efforts by means of contributions to the UN budget."